Katie Walker is an Advanced Certified EFT Practitioner (EFT International), a Certified EFT Relationship Coach and Counsellor. She combines 20 years' of working with people, and experience in human resources and recruitment to help people understand themselves, work through negative and limiting beliefs, so they can live a happier and healthier life wholeheartedly.
We interviewed Katie via IGTV and found out more about Katie's journey as well as the services she offers. Please be sure to check it out on our instagram page. In the mean time, here are a few highlights from the interview.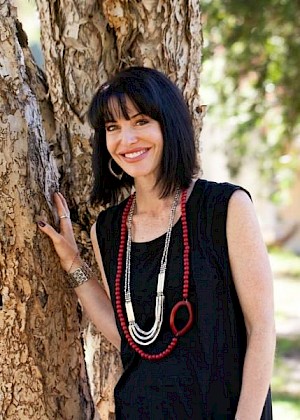 Katie was introduced to EFT 20 years ago, when she started a new role and was not aware of/comfortable with the amount of public speaking she would have to do. She was worried that her fear/anxiety of public speaking would mean that she would have to leave her new role, then her manager shared tapping techniques with her and she could not believe the difference it made. Katie was able to speak in front of 15 executive level managers. This is something she would never have been able to do without EFT
Siobhan: What's the biggest change you've seen in a client from EFT?
Katie: A client gifted her session to a friend, they both came along to the session. The friend wanted to use her gifted session to try and stop drinking. They both stopped drinking! This was from borrowed benefit from the EFT as she wasn't tapping for something that was specific to her, she was just tapping along with her friend.
Siobhan: Why do people typically come to you?
Katie: The area I have been specialising in is working mum's who are trying to manage feelings of overwhelm, guilt, shame, work, trying to manage a house hold. I also work with teenagers who are dealing with anxiety. At the moment I am also working with my business partner Jules to help with women who are looking to change their relationship with alcohol. I've had my own struggles with alcohol and I've been sober for 3 months now and I feel amazing! I have no desires and feel like a switch has been flicked. I feel like women are targeted by marketing and it is so nice to be able to help. With tapping you're looking at the physical, emotional and psychological attachment to alcohol and the emotions that we feel around that. Tapping is very powerful because it's not just the alcohol it's everything that's associated with alcohol. It's the fear of missing out. What will I do? Will I be boring? My friends won't want to hang out with me anymore. It's about taking the time to work through all of those feelings and fears.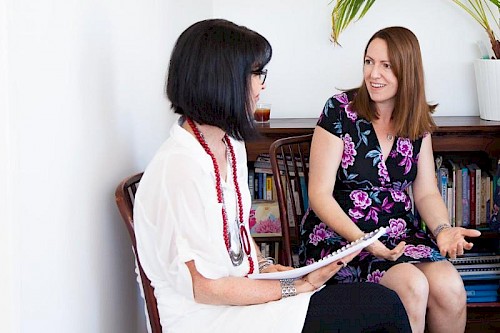 Siobhan: What an amazing thing to specialise in. It is so important for women to have access to someone like Katie who is so warm and welcoming.
Katie: There's no judgement or shame. I felt so much shame! I was worried about judgement and therefore would never put it on anyone else. We all drink for different reasons.
Siobhan: Whats your favourite thing about not drinking?
Katie: I sleep so much better. But when I first stopped drinking I was worried that I'd struggle to get to sleep but it's not the case. I love being more present for my clients. There's a huge difference in my cognition, I have more clarity and there's not that continual fuzziness that I was feeling and didn't realise how badly I was being impacted by it.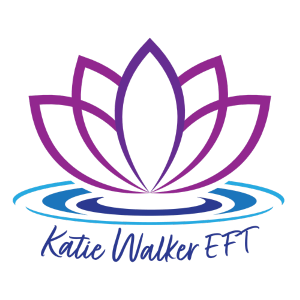 Emotional Freedom Techniques (EFT)/Tapping uses elements of Cognitive Therapy and Exposure Therapy, and combines them with acupressure, in the form of fingertip tapping on 12 acupuncture points. Katie took me through a short EFT session, it made me feel lighter and brighter. I cannot begin to imagine the benefits of working with Katie as a client. She is knowledgable and approachable, warm and kind. We are so pleased that she is part of the IPHM family and making such a huge difference to so many people's lives.
If you're keen to find out more about Katie or EFT check out the below:
IGTV interview with Katie Walker
FOLLOW EACH OTHER - SUPPORT EACH OTHER - LETS WORK TOGETHER