Divine Healing Hands
Accredited Training Provider and Therapist - Lindsay Horsely
We interviewed IPHM Member Lindsay and asked her to tell us more about her and her work.
Lindsay said my work consists of Healing on all levels mental physical & spiritual, Healing all areas of negative energies within the home the person, and clearing the detrimental energies of Geopathic stress (water streams running under peoples. homes(radiation) for up to 30 years. I offer Healing remote work all over the world including Crystal healing, Dowsing training levels 1&2. light language workshops Essential oil room spray workshops for meditation and general peace and calm. talks and demonstrations. Visit my Website at Divine Healing Hands for more details.
Q: What got you first interested in your subject/passion?
Back in 2007 I picked up my first pendulum after meditation and was amazed at the results from asking simple questions and finding the answers were correct. That led me into attending many courses and qualifying in my field of healing and training others.
Q: When did you decide to turn your knowledge into a profession and why?
After many years training to become qualified within an association I decided to leave and set up on my own doing the work I do now and not being restricted. This I found was exactly what was needed and I was then able to pursue other healing courses and training.
I have now been able to continue to train others and expand in all areas of healing modalities, the key to success is believing in oneself and everyone is capable of this as an amazing journey to take.
Q: What made you register as a member IPHM?
I registered with The IPHM because they showed professionalism with every aspect of joining and the help was never too much. Their guidance and understanding I found excellent and easy to promote my courses and links to my website. I would recommend joining and if you are in any doubt you wont be disappointed.
Q: What tips would you give to anyone starting in your field?
I would strongly advise the importance of grounding and protecting themselves daily. this is so they are not taking on other peoples energy particularly if they are em-paths its the foundation to any type of healing or spiritual work and this stops all the unwelcome in. bit like you wouldn't go out without your clothes on? then don't go out without grounding and protecting first.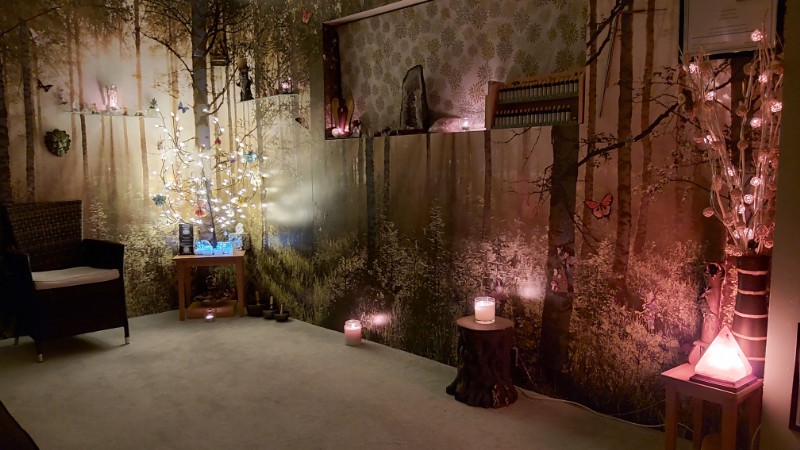 The power of positive and negative thinking creates energy and everything is energy. If a negative thought is given of something or someone this thought-form travels to that person for miles through walls but we cannot see this, if you sit or sleep in these areas eventually that energy and mannerisms are taken on board. but this energy can be removed if done correctly. If you understand changing your thought form you can never feed the negative so always do your best to think positive. Then you will have a much happier easier day ahead.
You can contact Lindsay via her Profile Page
If you would like to learn more about IPHM or would like to ensure you are getting the services of a fully approved IPHM accredited professional then check out the IPHM directory