Anam Hara
Executive Member
St Andrews, United Kingdom
Enable JavaScript to view protected content.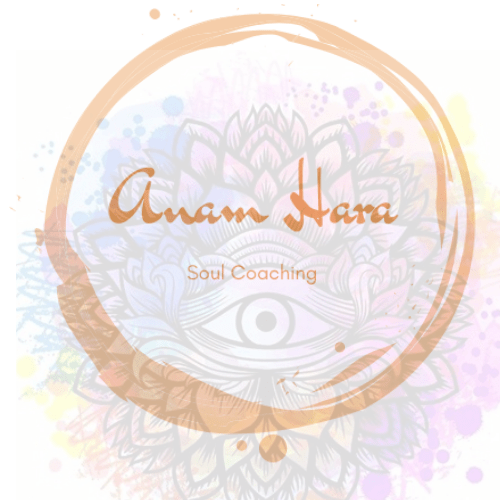 Offering
Hello, I am Carolanne, A Spiritual Life Coach/Counsellor, Energy Therapist and Celebrant.

I am all about exploring unconditional love – my aim is to one day achieve this in fullness, in its entirety.

I have spent my life studying, both formally and informally, learning is a great passion of mine. And now in my 50's this learning continues as I embark on the next stage of my learning as an Interfaith Minister with the OneSpirit Foundation.

Having had many life experiences and lessons, I have found the most difficult to also be the most rewarding. Through some of the most difficult and sometimes traumatic experiences I learned true compassion, and this has led me to offer the services I now do.

Working with people towards empowerment, to work through difficulties, to dig deep to find their inner power, to overcome difficulties and barriers and to be the most authentic version of themselves is an honour and a privilege that both humbles and delights me.

All I offer, I have tried and tested myself, I work with the Angels and with Spirit, I work intuitively and I work with the Law of Attraction, I work for you, for the people who come to me – and I am fortunate to be able to choose the work I do and the way that I do it.

This way, I can be completely heart centred and work with you in a way that is best for you – I work intuitively, but always for the greater good.

I work with integrity, and am inclusive, with the view we are all equal and deserving of compassion, support and love.

My Mission is to empower you to be the best version of you that you can be, let your Authentic self, shine through and find and follow your dreams.

I founded Anam Hara and bring to you a small team who work together to give you the very best we can.

We aim to empower others through Sharing Knowledge
I love what we do and I love that we can share our trainings with you.

We are committed to giving you the best experience with us and work hard to keep our training interesting and fun.

Every customer is unique. That's why we customise every one of our training courses to fit your needs exactly. We also allow you to mix and match and create a bundle - just tell us which courses you would like to take, we will work out how best to do them and give you a price

Let's Plant new seeds and watch them grow...
Anam Hara offers:
Soul Companion
Relaxation Therapy
Angelic Guidance Therapist
Intuitive Healing Therapist
Stress Management Therapist
Angelic Reiki
Tarot & Oracle Card Reading
Soul Coaching
Visit Profile for more Information