Argento Academy
Executive Member
United Kingdom
Enable JavaScript to view protected content.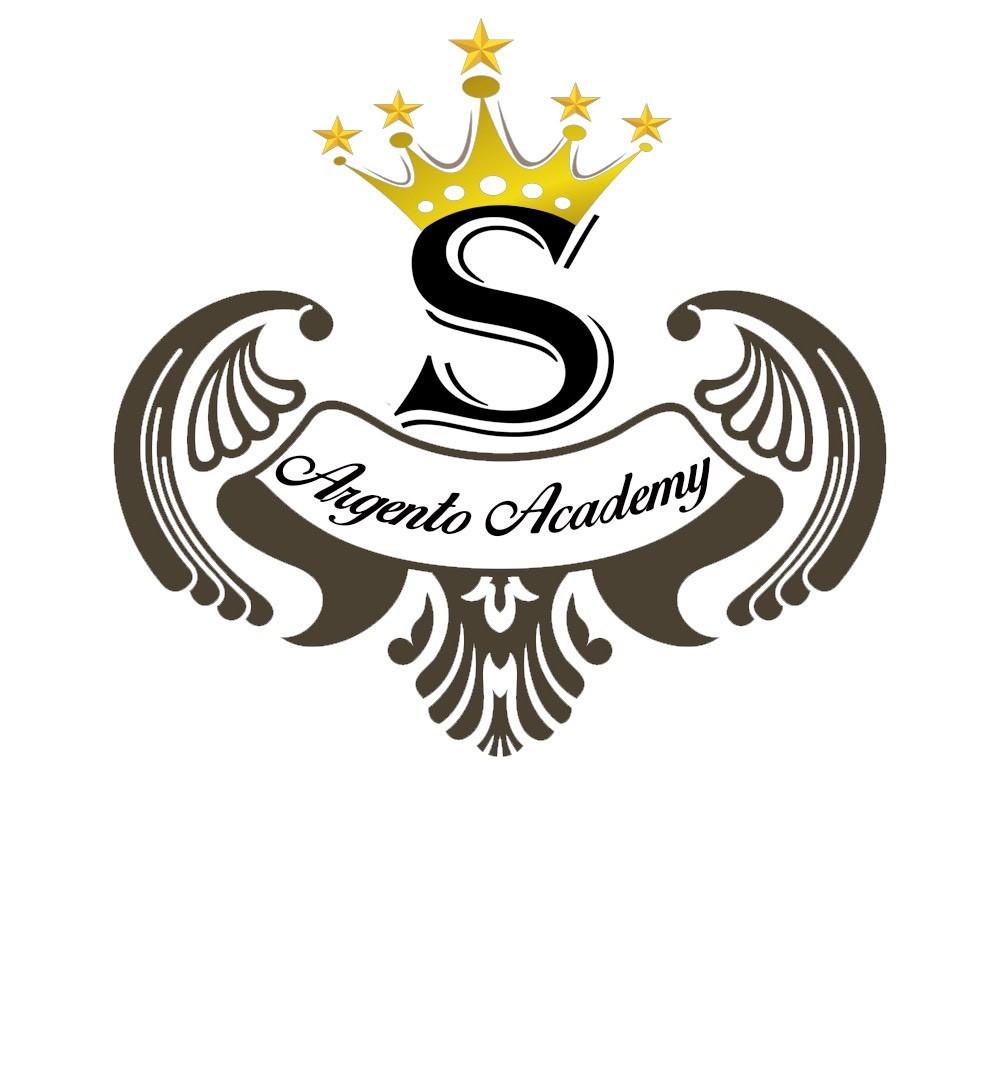 Offering
We have more than 24 years of work experience and we have decided to share our experience with you and we guarantee you that you can make money for yourself after the class.
Learn how to become a hairdresser and nail and beauty and skin care at the Argentine Academy. In this advanced course, we also provide you with 22 years of work experience so that you can attract customers and earn money for yourself. Everything you need to learn will be given to you in practical classes. Is a fast moving, image conscious business, so you will need to be very presentable, creative, enjoy meeting people and have loads of energy. The learn a new skill to the full with an Hairdresser,Beauty,Nail and Skin care course. Course aims to cover everything you need to know and impart all the essential and advanced skills needed to be a successful hairdresser.
Theory will be done online followed by an exam And then you are invited into the salon To observe practical and be assessed on 2 × live models.
Offering:
Hairdressing
Beauty
Nail
Faical
Barber
Hair Extensions
Makeup
Spray Tanning
Full Body Waxing
Henna Eyebrows
Eyebrows and Eyelash laminate
Eyebrows and Eyelash tint
Manicure and Pedicure
Gel polish
Mesotherapy
Chemical Peels
Dermaplaning
Microneedling
BB Glow
UV Light Therapy
Human Resource Management
Knowledge management,
Organizational management
Management of cohesive business
Industrial Management
General Management
Familiarity with modern management
Fundamentals of Modern Management
Management in Western society