Institute of Integrative AVS Cosmic Sciences
Executive Member
California, United States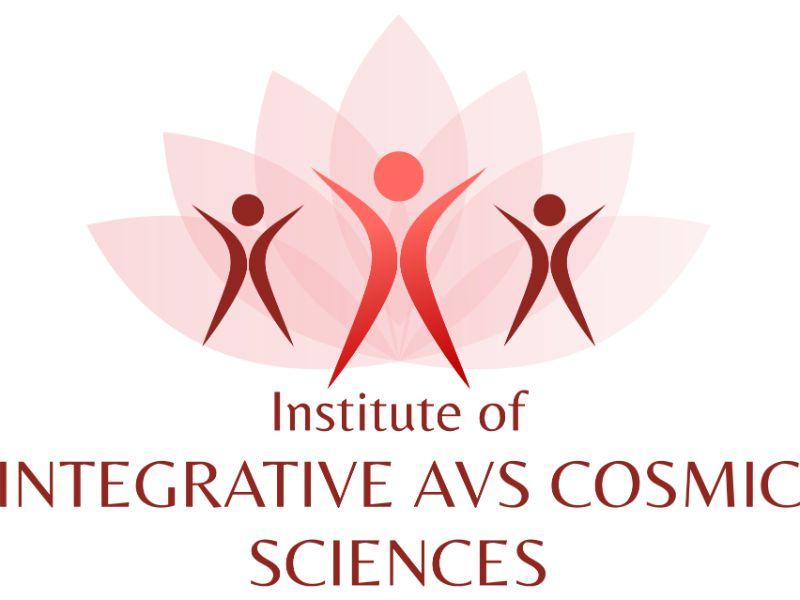 Enable JavaScript to view protected content.
Offering
Modern medicine is progressing. But incurable diseases are an area of worry. Chronic diseases have been deemed not curable. To make Cure a possibility Dr Avdhoot Shivanand has introduced a new and revolutionary modality in the form of Integrative AVS Cosmic Sciences. When the Integrative AVS Cosmic Sciences is integrated with the modern medicine it has been observed that cure is faster and Doctors have said that the Cure is Possible.

MASTER THERAPIST, AVS COSMIC THERAPY

One of the important areas of Integrative AVS Cosmic Sciences is AVS Cosmic Therapy. Below are some of the advantages of becoming a Master Therapist or a Therapist of AVS Cosmic Therapy:

1. The achievement of health and well being
2. Healing takes place at the root level
3. Remarkable results will be achieved when integrated with modern medicine
4. An opportunity to start your own therapy center and take this up as a vocation by either dedicating yourself full-time or as a part-time practitioner.

In addition to the training provided to become the Master Therapist and Cosmic Therapist, there will be AVS Cosmic Therapy Centers all around the world where the Therapist can practice giving therapy. This is an opportunity for you to become a part of the vision to bring health and wellbeing to the world while taking this up as a professional undertaking.


AVS MINDFULNESS

This is a science to integrate body mind and cellular mind for peace, calm, clarity and focus of mind.

Goal manifestation in fifth dimension to achieve great success along these dimensions.

1. Professional Success
2. Great Personal Relationships
3. Healthy Body and Mind
4. Very fulfilling and purposeful life

MASTER THERAPIST, AVS COGNITIVE THERAPY

A process to achieve cure at the ore level of psychosomatic factors of diseases.

While addressing medical faculty Dr Avdhoot Shivanand had mentioned that 100% root cause of every disease is Psychosomatic.

When the Psychic factors in an individual are negative the cosmic energy in the body, organs, cellular system and all five energy bodies reduce significantly. As a result, diseases of various types spread in all parts of the body and the vibrational frequency of the organs reduce.

To enable the vision of Cure Is Possible, the first contribution from the Integrative AVS Cosmic Sciences is to develop and train two different faculty of Therapies (mentioned above) at the ground level. These therapies have been introduced to deal with two main factors (Psychosomatic and Cognitive) needed as integrative support with modern medicine.