Beauty and Beyond
Executive Member
United Kingdom
Enable JavaScript to view protected content.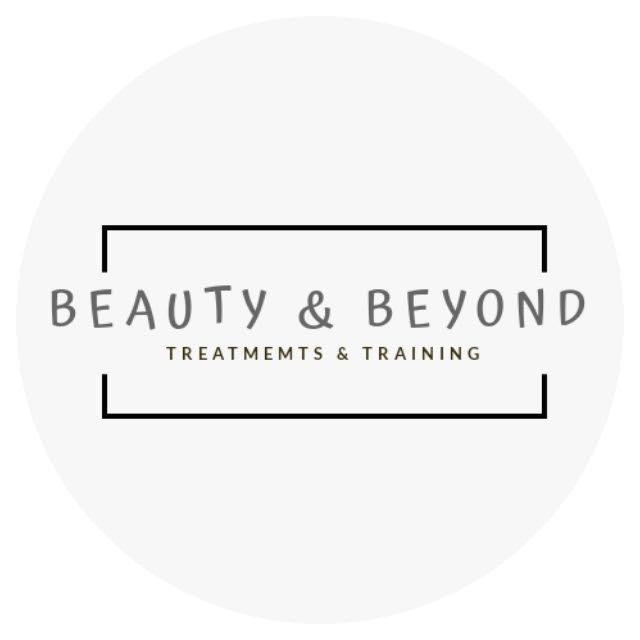 Offering
Hiya to all reading i am Kelly Ainscough, from Beauty and Beyond.
I have alot of passion for the beauty industry and have been in it since i was 16, I have seen the industry grow from strength to strength and with a ba hons in the beauty field I decided the time was appropriate to open a salon & Training centre.. so here I am ! I hope I can make other people's dreams reality by teaching. The salon is very professional but has laid back friendly atmosphere. We offer anything from a brow wax to advanced asthetics treatments .
Learning is done 1-1or in small groups enabling me as a rumour give my students the best support and knowlage to go away feeling fully confident.
All our courses are run by highly trained therapists and tutors fully insured at beauty & Beyond salon. All courses are 16+and run over 1-3 days
Offering:
Manicure
Pedicure
Spray Tans
Lashes bothbparty lashes semi perm & Russian
Make up
Facial
Tinting
Waxing
Microneedling
Dermaplaning
Skin Peels
Microneedling
Dermaplaning
Acrylic nails
Led Light Therapy
Massage
BB glow
Cupping Therapy (breast and bum enhancment)
Indian Head Massage
Reiki
Body Wraps
Ultrasound cavitation