Indigo Teaching Centre
Executive Member
Newport, United Kingdom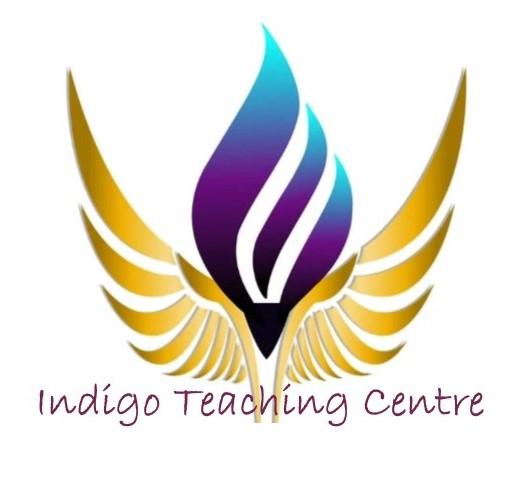 Enable JavaScript to view protected content.
Offering
Here at Indigo teaching centre it is our aim to provide our students with a professional but affordable training in all aspects of alternative and holistic therapies.
Indigo provides a unique and friendly approach to learning. we provide group and individual learning tailored to our students needs.

Indigo's ethos is that learning is a life long process and dedicates its self to supporting all students throughout the their learning experience.
we also provide continued on going support after certification to our students.

All teachers are fully certified, accredited and professional in their approach and commented to their own professional development.
Workshops with personal & practical training offered in:
Dr Usui Reiki Level 1
Dr Usui Reiki Level 2
Dr Usui Reiki Master
Angel Healing Practitioner
Crystal Healing Practitoner
Karuna Reiki Practitoner