Dermalsthetics Group Limited
Essex, Brentwood, United Kingdom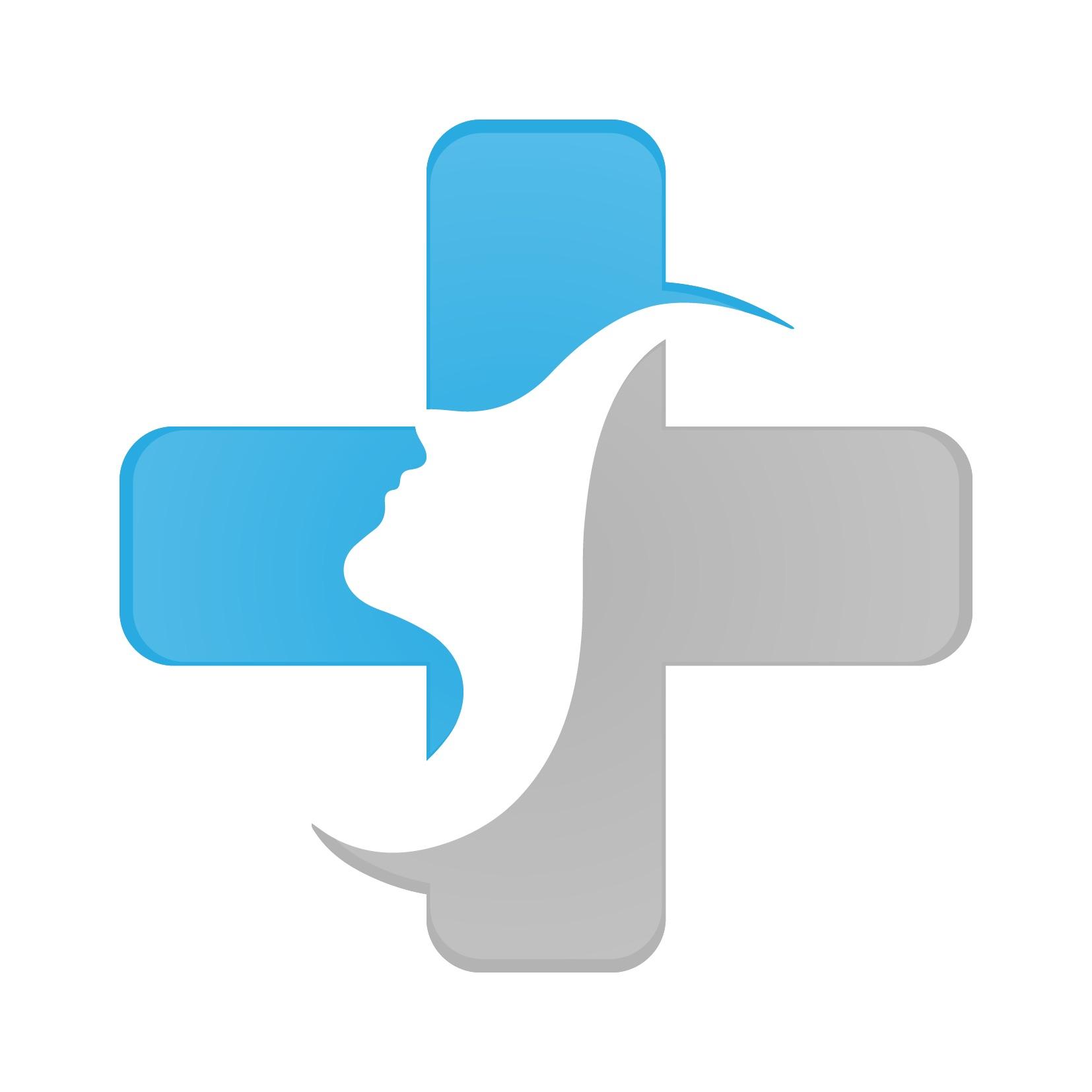 Enable JavaScript to view protected content.
Offering
Dermalsthetics Group Limited has over 23 years of excellence & innovation of manufacture, products supplies and training within the medical, aesthetics and beauty industries.
Our goal is to ensure you are able to achieve great results with the least amount of disruption to your business.
Our staff are selected from the medical, aesthetics and beauty sectors who research the latest cutting edge safe products and techniques to bring to market.
Our team hand picked every product in our range whilst we continue to offer you unique brands at affordable prices whether you're a clinic or salon.
We have our own Salons and Clinics where we personally use all of these products, which is why we are very passionate in our approach.
Courses Offered
Advanced Waxing training course
Anatomy & Physiology Course
Body Massage
Chemical Peel
Collagen Induction
Chemical Peel
Cryotherapy Pen
Derma Pen
Dermaplaning
Electrical Facials
Eye Treatments
Eyelash Extension
Gel Nail Tech
Facial therapy
Fat Dissolve V2
Hyaluron Pen
Indian Head Massage
Meso Vytal
Microdermabrasion Powerpoint
Mesotherapy
No Needle Filler
Plasma Pen
Pregnancy Massage
Radio Frequency Skin Tightening
Ultrasound
Ultrasound Body Contouring
Semi Permanent Nail Polish
Spa Manicure & Pedicure
Thermo Auricular Therapy
Threading
Waxing
We also offer home study courses online with live one to one training.
With lots of flexible courses to choose from, we're sure you'll find something to fulfil your needs.
You can study at your own pace from the comfort of your own home. There's no limit to our courses and you, the student are in full control of your own study schedule.
We also offer mentoring services to help guide you through setting up your new business.
A business consultant is at hand to assist you in starting your journey and we even have a team of web developers who can help set you up online!
Additional services include website development, social media management, point of sale material, logo design, marketing design, material design and much more.
We have contracts and contacts worldwide with many manufacturers and will be able to source products, distribution etc.
Why wait?