Dragonfly Academy Limited
Executive Member
Shrewsbury, United Kingdom
Enable JavaScript to view protected content.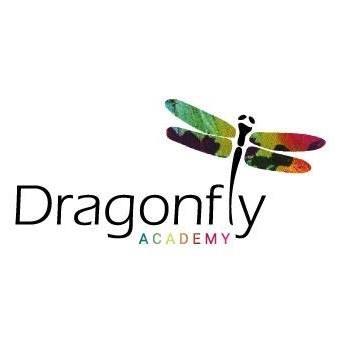 Offering
We provide short, intensive tutor led courses in Nails, Tanning and Beauty. Our courses are suitable for beginners and also for those wishing to update their skills or add a new skill to their portfolio.
We believe in providing a personal service therefore our courses generally only have 4 students to a class and a maximum of 6.
We have 30 years experience in the nail and beauty industry. All of our tutors have a recognised teaching qualification as well as a qualification in the course they are teaching, so you can be sure you are being taught by the best in the industry.
Offering Workshops with personal & practical training:
Gel Polish
Gel Extensions Conversion
Acrylic Extensions Conversion
Acrylic Sculpting
Gel Sculpting
Foundation Gel & Acrylic Extensions
Gel Polish Design
Manicure & Pedicure
Electric Nail Filing
3D Acrylic Nail Art
Individual Eyelash Extensions
Eye Treatments
Highly Defined Henna Brows
Dolly Lash Lift
Brow Lamination
Spray Tanning
Facial Treatments
Microdermabrasion
Dermaplaning
Advanced Dermaplaning
Indian Head Massage
Hopi Ear candling
Full Body Massage
Hot Stones Body Massage
Face & Body Waxing
Intimate Waxing
Hair Up
Bridal Hair Up
Foundation Eyebrow Microblading
Microblading Eyelash Enhancer
Microblading Ombre Brows
Make up - Contouring
Make up - Advanced Eye Artistry
Make up - Bridal
Basic Makeup
VTCT Level 3 Diploma in Nail Technology
VTCT Level 3 Certificate in Beauty Specialist Treatments
VTCT Level 2 Certificate in Nail Treatments
VTCT Level 2 Certificate in Beauty Therapy
Visit Website for more information