Empire Beauty Academy Ltd
Executive Member
Barkston Ash, United Kingdom
Enable JavaScript to view protected content.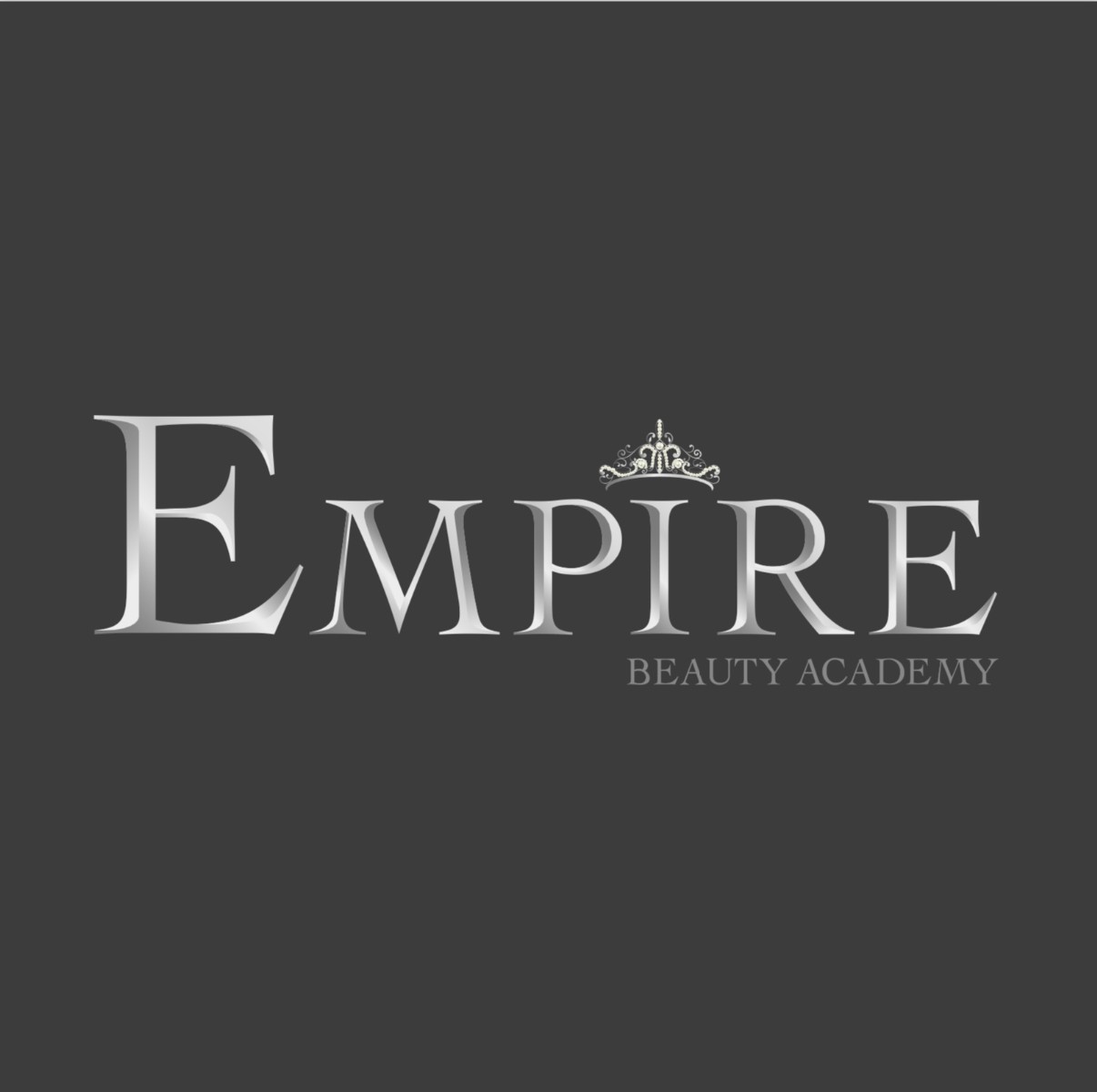 Offering
Empire beauty academy offering beauty and aesthetics course with over 14years experience In this field, we have top of the range kits to purchase to help you complete you're training with us. We offering face to face training and online, we are always on hand to answer any questions.
Training available in
Eyebrow wax and tint
Lash lift and tint
Classic eyelash extensions
Russian / volume eyelash extensions
Dermaplaning
Full Body Waxing
Mirco-needling
Ultimate Lash Package
Vitamin B12 Course
Dermal Filler
Biotin
Vitamin C
Please visit our Facebook Page fore more information.