Extendables Training Academy
Executive Member
Blackburn, United Kingdom
Enable JavaScript to view protected content.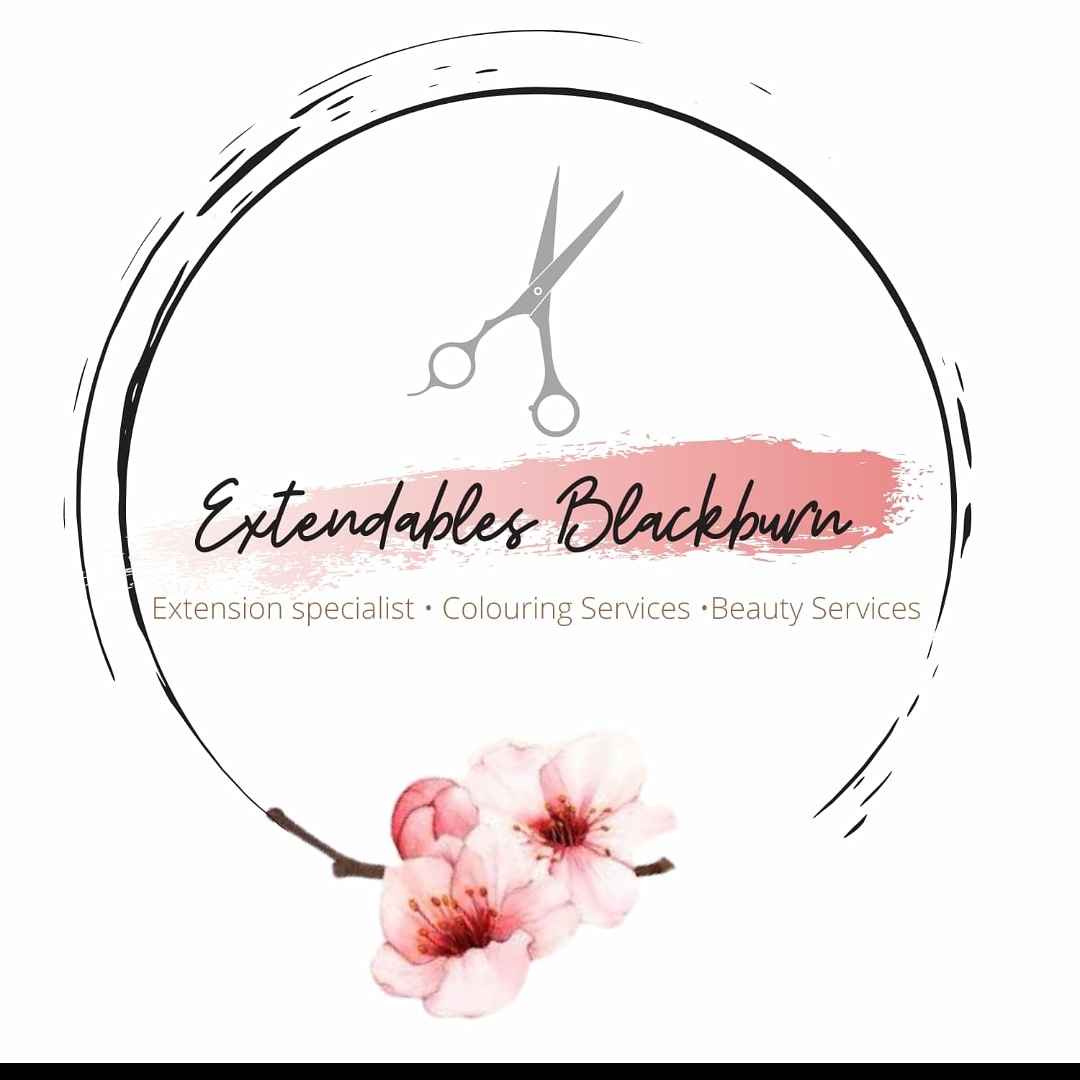 Offering
At Extendables Training Academy you will be trained to the highest standards, learning new or additional skills to bring even more value to your existing clients. We offer one day fast track courses on all Hair extensions unless multiple courses are purchased. And as a qualified hair extension professional, you'll be recognised by us and be given a trade discount with our hair supplier which will grow, the more you grow as an extension specialist.
We teach multiple methods of hair fittings which are
Flat tracks, micro bead weaves, Individual rings, Nano rings, hot fusion, Hidden weave.