Gabrielle Aesthetics
Executive Member
Northolt, United Kingdom
Enable JavaScript to view protected content.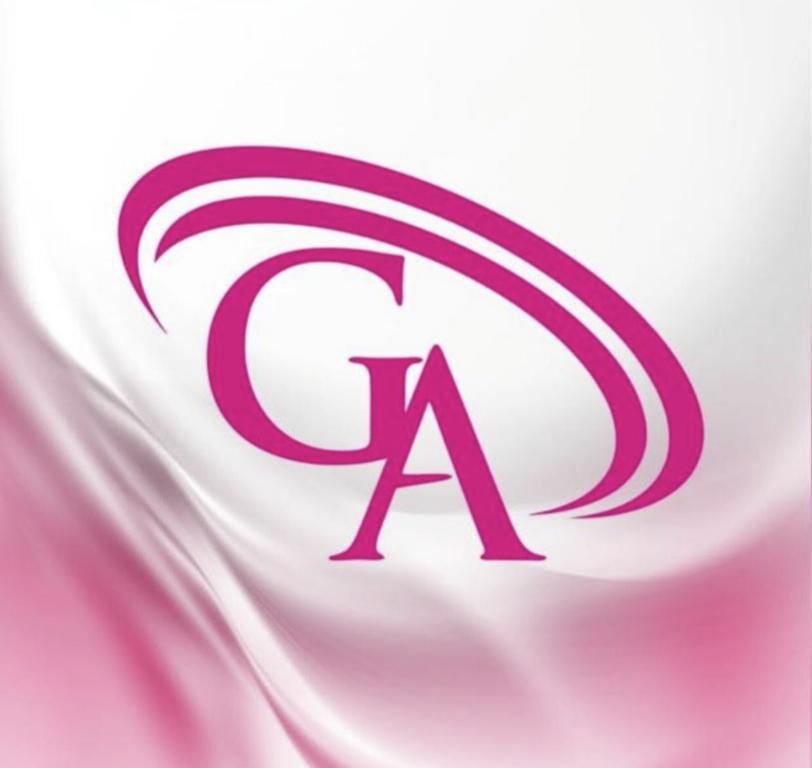 Offering
Our business started as a beauty salon and has now evolved into offering training courses which are taught by our fully qualified owner Gabrielle.

Our training services are brand new! Which makes us unique as we have been able to work in the industry and witness the pros and cons of specific training courses.

Our courses are done in one day in order to allow our learners to experience the hands on, real life industry as quickly as possible whilst still remaining professional & fully qualified to a high standard.

During this intensive professional one day diploma training course, you will learn about and complete practical work and assessment to achieve the desired look efficiently.
Offering:
3D Eyebrow
Gel Nail
Acrylic Nail Extension
Lash Lift Tint
Waxing
Beauty Facial
Eyelash extension
Manicure pedicure
UV gel nail extensions
Microdermabrasion
Electrolysis
Beauty facial course
Microblading eyebrow embroidery course
Dramatic 3d eyebrows
Lash lift tint treatment
Anatomy and Physiology Course
Cog Threads
Plasma Skin Tightening