Gateway Retreat Health & Wellbeing Centre
Executive Member
Stockport, United Kingdom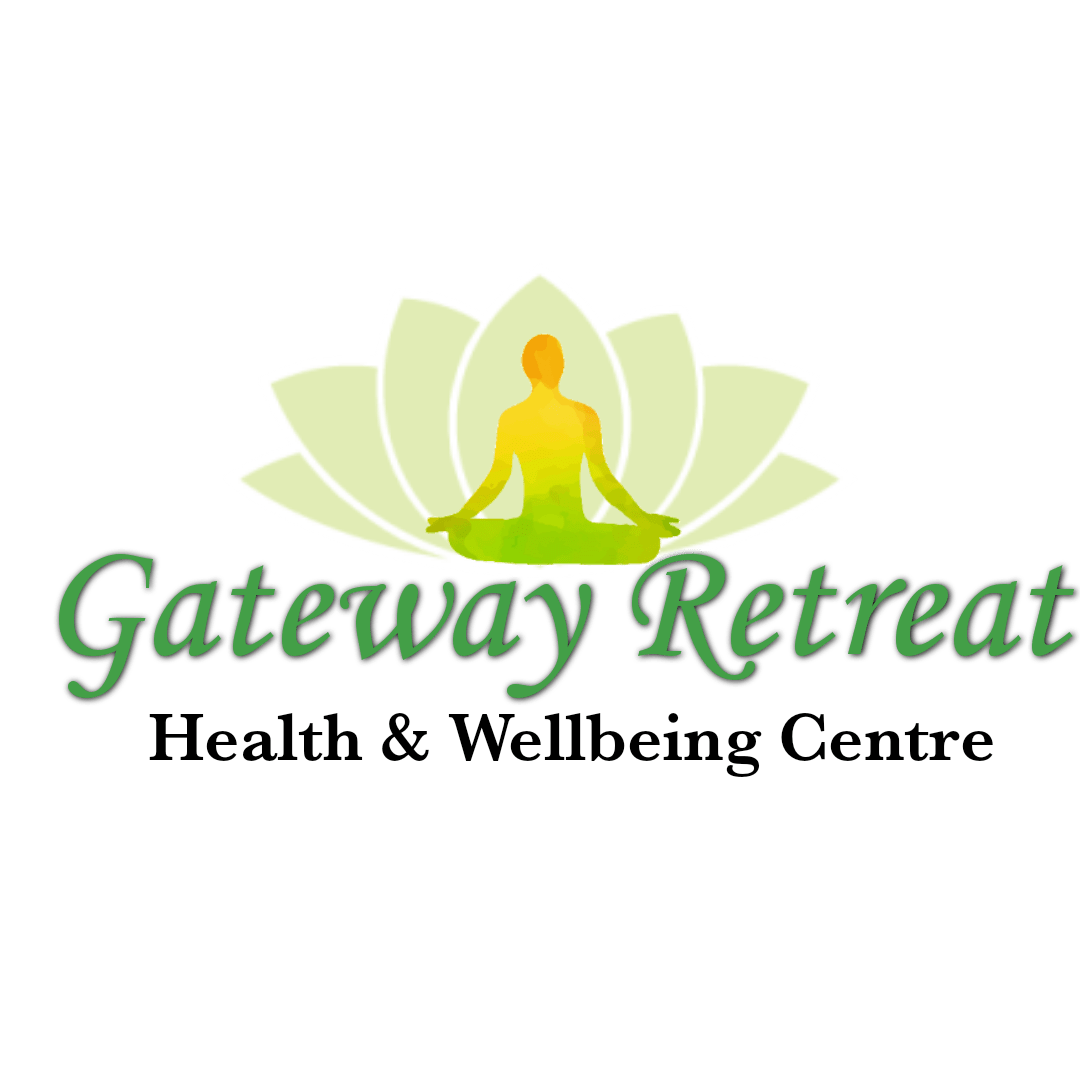 Enable JavaScript to view protected content.
Offering
Patience Holistics is run by Chrissy, a 37 year old psychic medium and self professed healer, she began her journey at a young age, but has developed with others even more so over the past 4 years. She believes in traditional and new age practices and is aware as years go on, we develop more and more. She holds qualifications and experience in massage therapies, reiki and spiritual development.

Here at Patience Holistics we offer professional, certified and accredited training, in a relaxed, non judgemental environment. We believe everyone's journey is different and honour this in our teaching practices.

We love helping you develop from the inside out, creating a sense of calm within. Whether you are just beginning your journey or have already begun, we would love to be a part of what follows next. We provide ongoing support for as long as you feel you require it and are there a every step of the way.
Courses Offered
Reiki level 1
Reiki level 2
Reiki level 3 (masters)
Meditation and spiritual development workshop
Meet and work with your spirit guide workshop
Self love from within workshop
Moon magic manifestation workshop
Crystal healing level 1
Advanced crystal healing diploma
Releasing negativity and karmic cord cutting attunement
Learn to read Tarot
Learn to read Oracle cards
Hot stone massage diploma
Indian head massage diploma
Rose quartz Crystal facial Course
'Reiki kids' workshops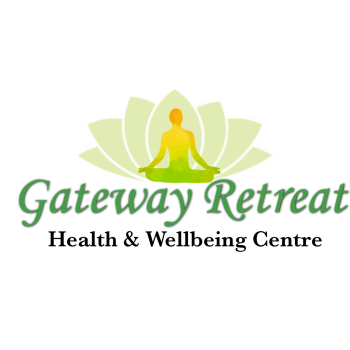 NB: For hot stone massage and Indian head massage, a minimum requirement of level 3 massage or anatomy and physiology is required. All other courses can be completed without requirements.