Global Heart Healing & Bodywork Training
Executive Member
Owlpen, United Kingdom
Enable JavaScript to view protected content.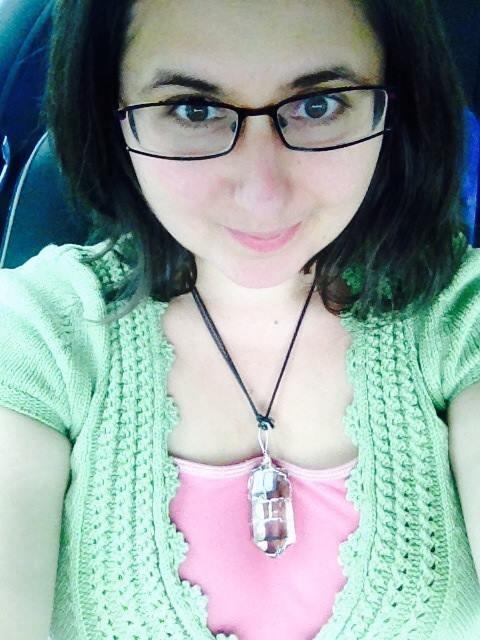 Offering
Global Heart Healing & Bodywork
Workshops and Courses with Elizabeth "Bliss" Russell
BSc(Hons) FdA IIHHT TAQA PTLLS3 FFHT IPTI, IFA, IFR
A qualified therapist since 2001, Bliss began teaching in 2005. She works with laughter, encouragement and authenticity, and is currently undertaking a Research Masters at the University of Bristol in Health and Wellbeing.
Passionate about raising the profile of complementary and holistic therapies as an allied health profession integrated alongside conventional allopathic medicine, she has a particular interest in traditional bodywork and healing philosophies from around the world, travelling to deepen her understanding of indigenous modalities to share with clients and students in the UK.
With specialist focus on pregnant and new mothers, as well as people with cancer and terminal illness; her courses are light-hearted but intensely packed with background context, expanded technique, and open to all with an interest in holistic healthcare; particularly aimed at experienced practitioners who wish to add to their treatment menu or gain CPD.
Hand Free / Strain Free Massage
Pregnancy Massage
Holistic Aromatherapy
Indian Head Massage
Thai Yoga Massage
Hawaiian Lomilomi Massage
Lymphatic Drainage Techniques
Hot Stone Massage
Rebozo & Closing the Bones
Baby Massage and Yoga
Usui, Tera Mai & Seichem Reiki
Shamanic Journeys & Healing
Hand Reflexology
Foot Reflexology
Thai Foot Massage
Sound Healing Visualisation
Nutrition
Herbal Remedies
Pregnancy Aromatherapy
Pregnancy Acupressure
Supporting Clients with Cancer
Holistic Anatomy & Physiology
Mobile: 07402 852136
Email: Enable JavaScript to view protected content.
Website: http://www.globalheartbliss.co.uk