Glow Beauty Academy
Executive Member
Hyde, United Kingdom
Enable JavaScript to view protected content.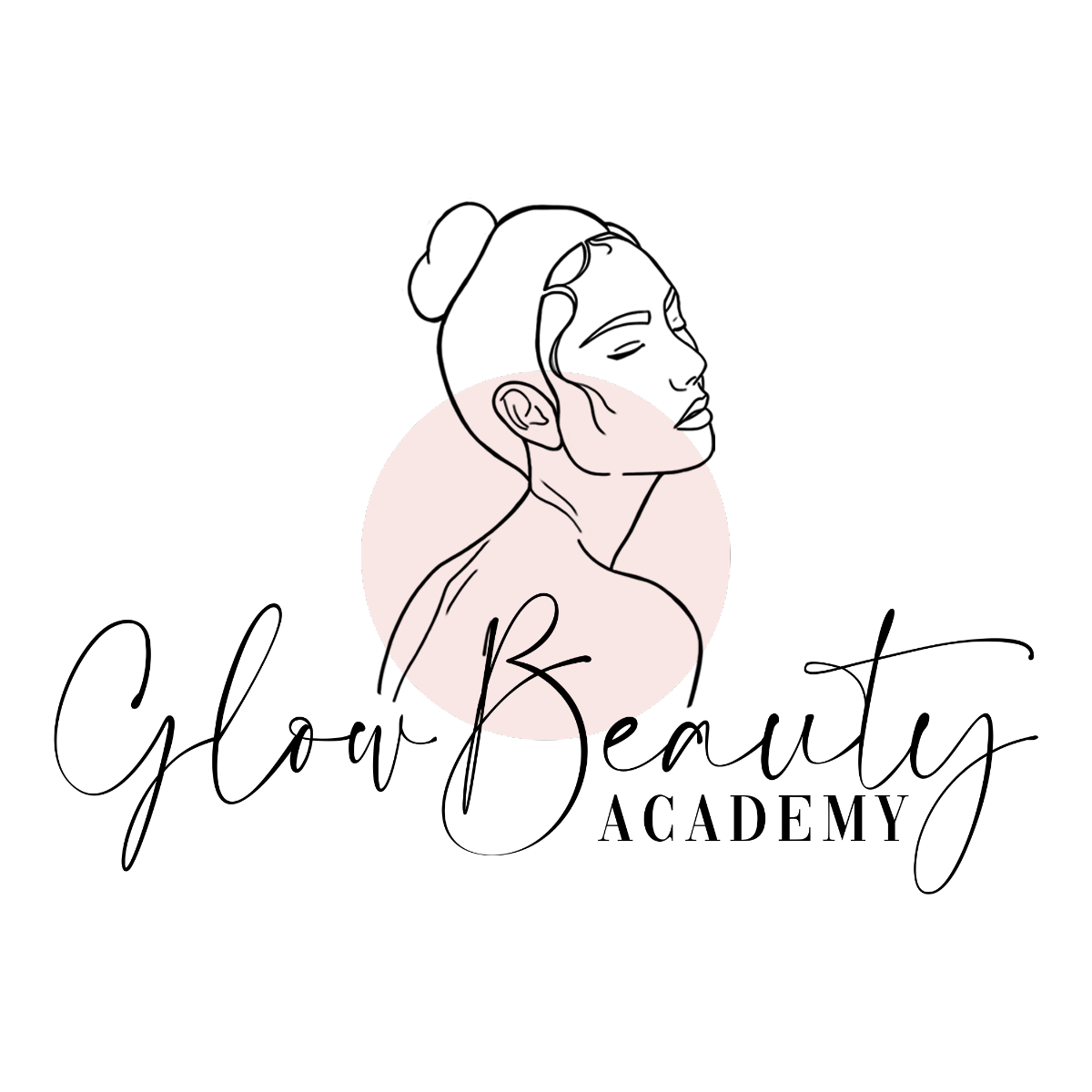 Offering
Planning your future?
Let us help you achieve all your goals in 2020 with Glow Beauty Academy.

We go above and beyond to help you with a career in Beauty whether it's advice on starting up a business or building up your confidence.
Advising on the best products at affordable prices or just someone to tell you your doing great.

This is what you get when you train with Glow Beauty Academy. We're not a big chain that doesn't care, we are in fact me... Katie one person. I believe in a one to one approach and I go out of my way to help in what ever way I can. Not only will you receive the best training possible but i will be there with you every step of the way offering Workshops with personal & practical training and Online/distance learning with also some practical offered.
Offering:
Level 3 diploma in acrylic
Level 3 manicure and gel polish
Level 3 semi permanent lashes
Level 3 facial practitioner diploma
Lash lift and tint
Level 3 eyebrow wax and tint practitioner diploma
Eyebrow lamination Course
Russian lashes Course
Level 2 bridal makeup Course
Spray tanning Course
Dermaplaning Course
Level 3 body waxing diploma
Hopi ear Candling
Wonder lift facial massage
Neck Massage
Back Massage
Face & Neck Massage
LED light mask therapy
Sports massage
Eyebrow and Eyelash Tinting
Ice Globe Facial
CBD Infused Facial
Rose Quartz Facial
Henna Brow
Body wrap & back facial
Body Brushing & body exfoliation
BIAB Course - Builder in a bottle nail course
Nail E-File Course
Dragon Blood Facial
Online Courses
Classic and Hybrid lash Course
Manicure and Gel polish
Lash lift and Tint
Dip Acrylic
Polygel
Dermaplaning
Facial
Back Massage
Hopi Ear
Fast Track Acrylic
Face & Neck Massage
Russian lashes
Level 3 body waxing
Eyebrow Wax & Tint
Eyebrow Lamination
Henna Brow
Indian Head Massage
Body wrap & back facial
Body Brushing & body exfoliation
Spray Tanning
BIAB Course - Builder in a bottle nail course
Nail E-File Course
Dragon Blood Facial