Goddess House School of Holisitic Therapies Level 4 Massage Therapy - Elemental Goddess HealingReflexology - Soul Healing Indian Head Massage - Reiki Hot Stone Massage - PTTLS - Teaching Qualification - Counselling Studies Bamboo Massage - Aromatherapy - Deep Tissue Massage
Executive Member
Glastonbury, Somerset, United Kingdom
Enable JavaScript to view protected content.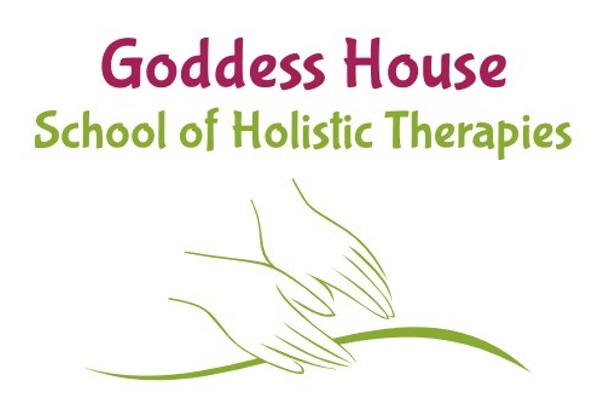 Offering
The Goddess House School of Holistic Therapies is bringing to students comprehensive weekend courses in massage therapy and healing modalities where high standards of teaching is our passion.

The idea of the School was born out of the necessity for a more rounded approach of learning Complementary Therapies where the concept of energy and energetic connectivity among people were taught, understood and realized, enabling students to be fully prepared when working with energy fields and human touch.

School will be running courses all year round and will expand its range as the years go on.
All courses at the School are fully accredited as professional qualifications. Didactic materials and training manuals have been designated having our ethos and quality in mind. Students will received a manual, certificate on completion of the course, support from tutor during and after courses.
Offering Workshops with Personal & Practical training -
Indian Head Massage
Hot Stone Massage
Arms, Legs, Feet, Hands Massage
Chakra Therapeutics - This is our own TM course
EFT - Emotional Freedom Techique
Elemental Goddess Healing - Spiritual Healing - It is our own TM course based on the Goddess Teachings

For more information, check our website.