Institute of Self-care and Beauty
Executive Member
United Kingdom
Enable JavaScript to view protected content.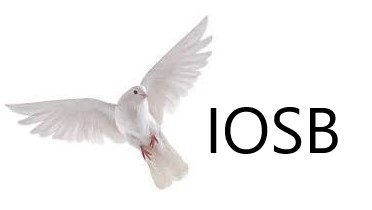 Offering
The Covid 19 global pandemic has left so many women feeling broken, confused and uncertain about their futures.

Some women may have been faced to experience life changing and traumatic hurdles with no help or support. No one to listen and no one to coach them through keeping focused or staying on track with their life's purpose. At the Institute of Self-care and Beauty our mission is to provide women with the empowerment teaching needed to support with improving:
Mental Health
Well-being
Career Development
Confidence
Beauty

Our members learn how to grasp what's within in order to enhance a balance in their strength courage and wisdom. We want to help impact women in a positive manner, so that they can look forward to living a happier, healthier, and more creative lifestyle.

Our curriculum uses a series of creative, beauty, educational strategies which aim to motivate individuals to fulfil their goals and ambitions while helping them to become successful members of society. Our host of courses, resources, products and services will leave women feeling proud, inspired, empowered and ready to impact the world . We are an inclusive institute, so support women from all walks of life, cultural and educational backgrounds.

We have a little something for everyone, so no woman needs to feel alone.
Courses available
Self-Care Online Courses
Planting the Seeds of Growth and Purpose
Whole Heart Healthy Heart – Strengthen Your life, emotions and work and personal relationships
Saying No, Let go and Move on.
Improving Your Leadership Skills
Visual Board Your Way to Success – Creative thinking
The Ultimate Pamper Routine
Fashion Styling and Catwalk Confidence
Beauty Confidence for Social Media
Creating Everyday Image Confidence
Speaking and Empowerment
Massage and Sleep Care
Breath - Relax- Stretch
Nail Courses
Manicure and pedicure
Acrylic Nails
Nails
The Nail Technician Course
Fibre Glass Nails
Nail Art
3D Nail Art
Business Start Up
Make Up
Day Make Up
Evening Make up
Party Time Make up
Bridal Make Up
The Complete Make-up Artist
Business Start up
Swedish Massage
Full Body
Back Massage
Head Massage
Become a Massages Therapist
Please visit website for more information