Joey Wargachuk - Executive Member
Executive Member
Toronto, Canada
Enable JavaScript to view protected content.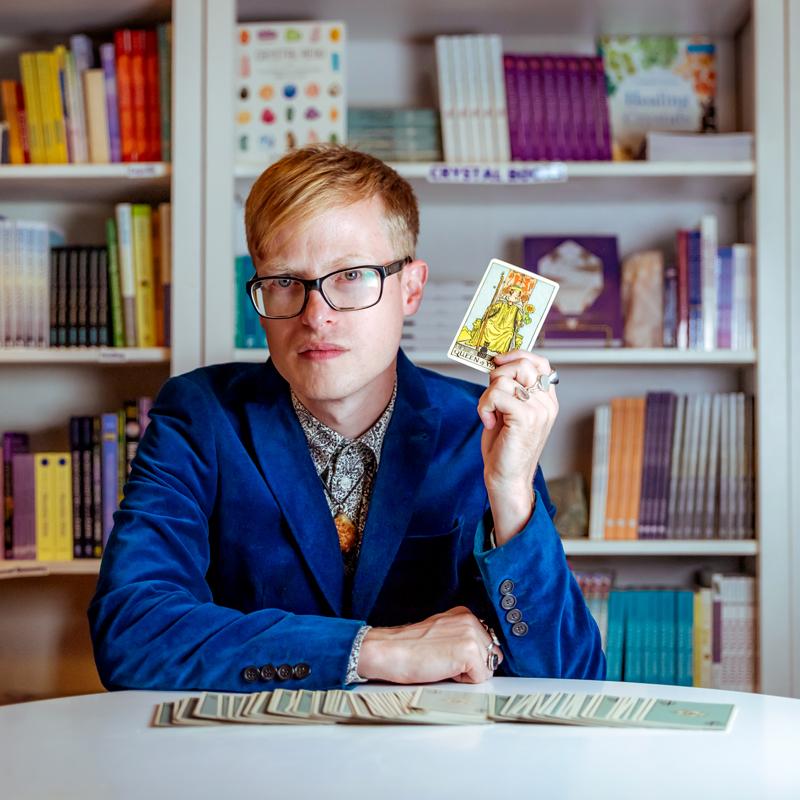 Offering
Joey Wargachuk has over 22 years of mystic traditional experience.
Joey is a digital marketing specialist, tarot and crystal expert, and certified Reiki Master, teacher, futurist and novelist.
Joey studied Fashion Marketing at the International Academy of Design.
Joey Wargachuk is proudly an Approved Executive Member of the International Practitioners of Holistic Medicine and an accredited international training provider

From a young age, intuition and spiritual practices have been a profoundly essential component to Joey's life. Clairvoyant talents, a magnetic attraction to the divine, and vibrational understandings of crystals developed early in Joey. When his beloved grandmother willed to him the gift of Tarot as a teen, Joey immediately felt the power.
Offering:
10 Week Tarot Master Certification
8 Week Chakra Master Certification
8 Week Forensic Psychic Master Certification
6 Week Spiritual Business Certification
4 Week Astrology Master Certification
4 Week Crystal Master Certification
4 Week Crystal Astrology Master Certification
8 Week Crystal Healer Certification
Visit Website for more information