Kamran Hijama Therapy
Executive Member
Newcastle upon Tyne, United Kingdom
Enable JavaScript to view protected content.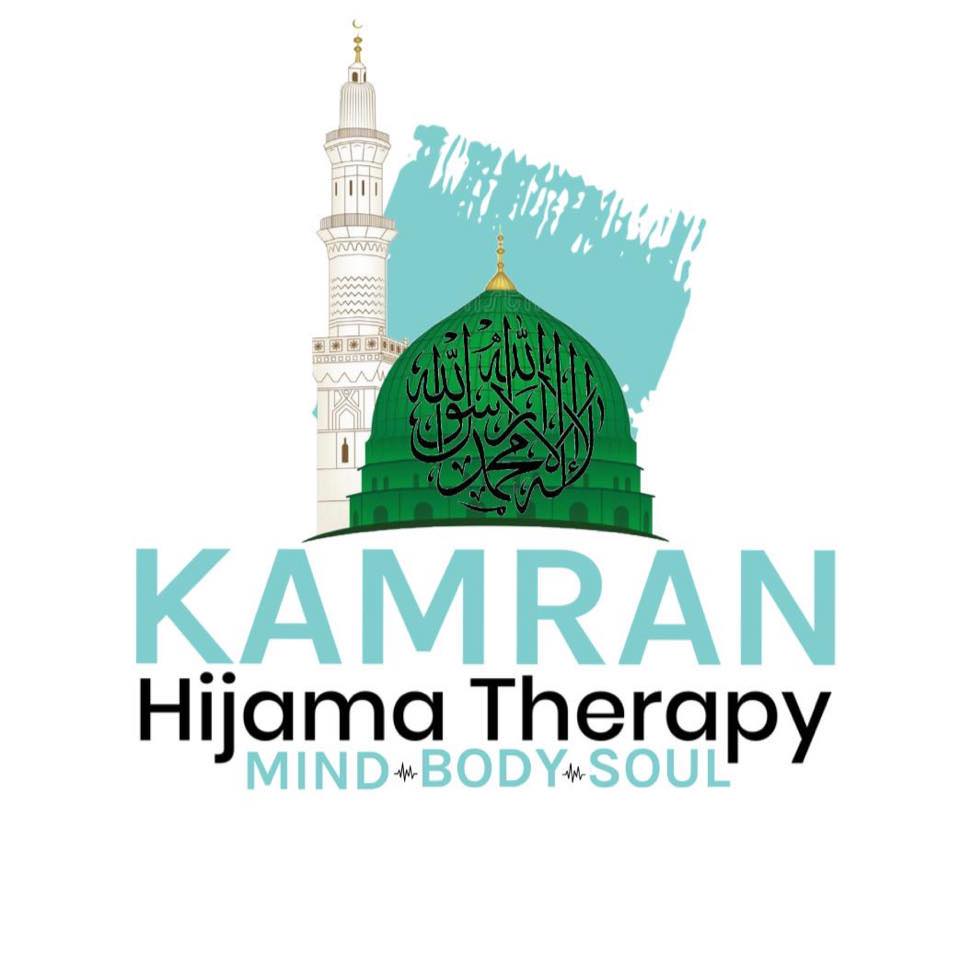 Offering
My Hijama course has been designed to enable you to not only learn how to become an effective practitioner, but to effectively brand & market yourself to start earning rewards & make money straight away.

It's a 1 day course, upon completion you receive a Certificate & ID Badge along with a starter pack & full course documentation, and ongoing support.

I have taught over 100 people around the UK, many of my students now have their own clinics Alhamdulilah.

I can teach you 1 to 1 or via classes I put on for higher numbers, my courses are mobile & also ran from Newcastle & Glasgow. I have been practicing Hijama for 6 years.

RELEVANT PROTOCOLS ARE IN PLACE FOR FEMALES, FOLLOWING THE SUNNAH OF MUHAMMAD PBUH AT ALL TIMES...

For further info, contact me on: 07810383235 or via my social media accounts.