Infinity Holistic Health Training
Executive Member
Devon & Somerset, United Kingdom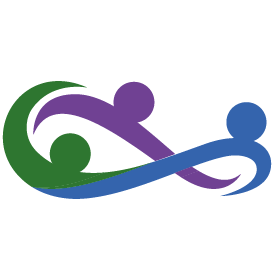 Enable JavaScript to view protected content.
Offering
Infinity Holistic Health Training offers a variety of high quality bespoke training courses and CPD workshops in Tuning Fork Therapy, Crystal Healing, Palliative Care Sound Practitioner Training and End of Life Care.

With three training centres located across the UK each run by experienced tutors in their fields, our training courses are professionals accredited and meet National Occupational Standards.

Our student focussed courses engage with small groups encompassing all learning styles in friendly and welcoming environments and many include student kits so that you have everything that you need to complete your case studies and launch your practice.

We are committed to our students and offer ongoing support through online groups and attended open days as well as the opportunity to further your experience and training through other CPD opportunities.