TOTES BEAUTY TRAINING
Executive Member
United Kingdom
Enable JavaScript to view protected content.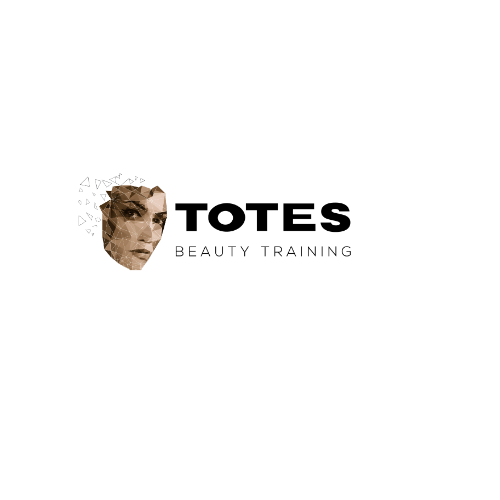 Offering
Thank you for choosing Totes Beauty Training

This is an industry full of exciting opportunities for talented and motivated Beauty professionals.
Study with us from the comfort and convenience of home, with an experienced course tutor on-hand to help. Well thought through, Video tutorials guiding you through every aspect of every treatment. We have divided content into short segments to allow you easier control over the rate at which you can access each segment and you can access the course anytime, anywhere. Easy online learning via your mobile, tablet and pc with easy to follow downloadable eBooks in units, designed to enhance your progressive learning techniques, we host live webinars to go over fine points and facilitate discussion with a built in discussion feature! You'll experience higher learning with great interaction. Totes Beauty Training allows a safe and non-judgmental place for students to interact with one another and the course material. You are taking the first step toward your success, no worries! We got you.

By completing this course you will receive your Totes Beauty Training certification accredited by Awarding body: IPHM (International Practitioners Of Holistic Medicine) and gain insurance to work on clients. As with any industry, there is always plenty of competition. In order to gain a competitive advantage you need to do something that makes you feel empowered, confident and a cut above the rest. We have created this easy to follow training manual to ensure that you know how to perform every service, step-by-step. Highly recommended products and valuable marketing and how to set up your business information, with on-going support within our private members club we care to assist you to develop and strengthen your skills and love what you do.
Offering:
Indian Head massage
Manicure and Pedicure
Gel Nail Course
Acrylic Nail Course
Derma Planing
Lash and brow Treatments
Gel Nails
Waxing
Manicure
Starting Your Own Business
Health & Safety
Gel Polish
Anatomy & Physiology
Lash Tinting Brow tinting
Threading
Lash Lift
Facial Treatment
Semi-Permanent, Individual Eyelash Extensions
Semi Permanent Volume Lash Extensions
Pedicure
Female Intimate Waxing
Starting and Marketing Your Business
Make-Up