Massage Training School
Executive Member
London, United Kingdom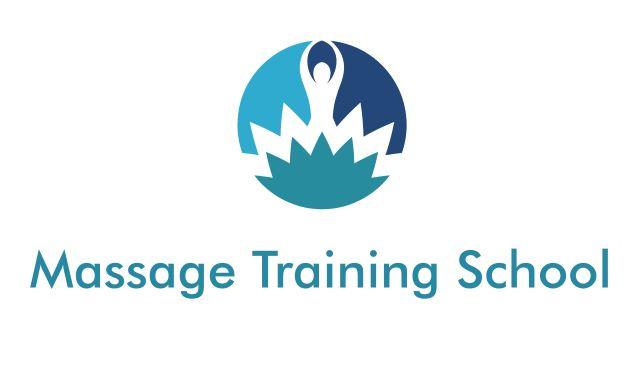 Enable JavaScript to view protected content.
Offering
Looking for a fresh start? Not happy in your job or perhaps you are just seeking a new challenge or second income. Unlock the door to your learning and earning potential with MTS courses.

A career in massage therapy is lucrative, truly rewarding and always different. At MTS, courses are designed with the therapist in mind and all techniques are tried and tested which means you will have the confidence in knowing that once you learn the techniques, you can put them to use at once and incorporate them as part of your massage routine.

My style of teaching is likened to the opening of a door, in which once the students have received the necessary guidance, they will have already have walked through themselves without knowing.

This unique way of teaching gives the student a chance to explore what feels right for them and in doing so helps the creative flow in which the student can break free from the norm and become a truly exceptional massage therapist.

I've seen many happy students return, which is always a real delight to see.
Accredited
Fast Track Level 3 Accredited Massage Diploma Course |Deep Tissue Accredited Massage Diploma Course |Body Massage Accredited Massage Diploma Course
Japanese Shiatsu Style Seated Acupressure Accredited Massage Diploma Course |Indian Head Massage Accredited Diploma Course |Indian Head Massage & Thai Massage Accredited Diploma Course | Stone Therapy Accredited Diploma Course
Non Accredited
Body Massage Workshop (Friends & Family) |Non Accredited IHM Massage Workshop (Friends & Family) |Non Accredited IHM Massage Workshop (Friends & Family) Non Accredited Seated Acupressure Massage Workshop (Friends & Family)