New Contours 4U - RMN Registered Mental Nurse
Executive Member
Brentwood, Essex, United Kingdom
Enable JavaScript to view protected content.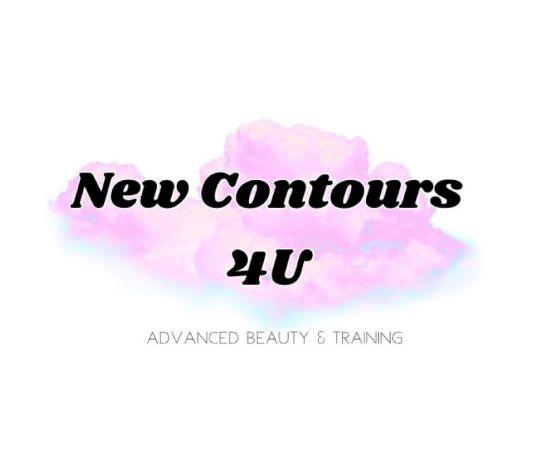 Offering
New Contours 4U provides practical one to one Workshops within their salon in Brentwood. As well as more advanced courses for professionals who want to add to their treatments for use with paying clients.

New Contours 4U offers practical training for personal use of Cavitation, Skin Tightening, Natural Lift Rejuvenation Facials, Collagen Tightening Facials and Microdermabrasion. You do not need any beauty experience to learn these procedures as long as they are for personal use only. You will be assessed on the day and provided with a certificate if you are competent in carrying out the treatments. You will not be qualified to use on clients unless you do the Advanced course for professional use.

We also offer professional training on Hifu Training and Cryolipolysis, Cavitation, Radio Frequency Treatments, Collagen Tightening Facials, Microdermabrasion and Natural Lift Rejuvenation Facials both practical and theory for those who wish to use the treatments for paying clients. With the advanced course you will be looking at the theory and how to carry out consultations with clients as well as practical one to one training. You will be given worksheets to complete as well as question and answer exam paper and be observed carrying out the treatments on a client in a safe, professional manner.
Workshops with personal & practical training in Hifu High Intensity Focused Ultrasound Practical Training with theory | Cavitation Practical Training with theory | Collagen Tightening Facials Practical Training with theory | Thesera L Anti Aging Facial | Thesera O Anti Aging Facial | Thesera S Fat dissolving with Hyaluron pen | Level 3 Anatomy and Physiology | Dermaplanning | Cryolipolysis | Face Yoga Training | Ear Seeding Training

You will need to have either of the following qualifications to be accepted for Advanced Course.

Registered Nurse
Level 3 Beauty Therapy
Level 3 Anatomy, Physiology & Pathology
Level 3 Anatomy & Physiology

You will need to provide proof of these before you are accepted into the Advanced Course.

For further information please contact Michele on 07377 776655
New Contours 4U
2-4 Crown Street
Brentwood
Essex
CM14 4BA