North Wales Nail & Beauty Training
Executive Member
Llandudno, United Kingdom
Enable JavaScript to view protected content.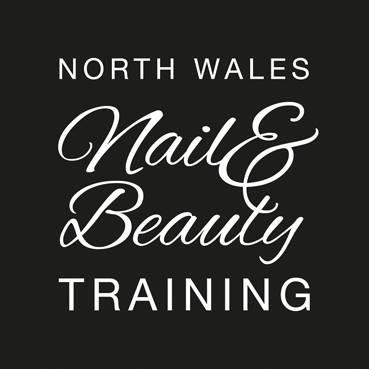 Offering
North Wales Nail & Beauty Training

Our Award winning training academy is based in the heart of Llandudno, providing North Wales, Mid Wales and the North West with the very best in Beauty, Holistic, Make-up & Nail Training courses suitable for all, from beginner to advanced level.

We specialise in short courses that enable students to be industry ready, confident and empowered to begin and further fantastic careers.

We have also recently introduced our Incredibly popular online courses offering the same high quality training that you would expect to receive face to face.
This, together with full technical support & experienced tutors who have years of industry knowledge we really have got it all covered!
Offering:
Manicure
Pedicure
Advanced Manicure / Pedicure
Complete Nail Technician (Acrylic)
Beginners gel polish
Beginners Acrylic
Electric filing techniques
Gel polish design
Acrylic design
Skill Building
Beginners Polyacryl gel
Polyacryl gel conversion
Semi-Permanent lash course
Semi-Permanent Lash refresher course
Advanced Semi-Permanent Lash course
Russian Volume Lash Course
Lash Adhesive workshop
Lash Lifting & Tinting
Eyelash and Brow Tinting & Eyebrow Waxing
Facial Waxing
Full Body Waxing
Intimate waxing
Eyebrow Tinting and Eyebrow Waxing
Henna Brows
Ultimate Brow Bar Services (Wax / Thread / Tweeze / Tint/ Sculpt)
Facial Threading
Facial Course
Derma-planing Facial
Micro-Needling Facial Course
Superficial Chemical Peels
LED Light Therapy
Acne mini course
Paraffin Wax Facial mini course
Weekend Flare & Strip Lash Course
Fully Body Massage
Oncology Massage
Indian Head Massage
Reflexology
Hot Stone Massage
Warm Bamboo Massage
Anatomy & Physiology
Pre-blended Aromatherapy Massage
Health & Safety in the Workplace
Wellbeing Course
Social Media
Make-up
Pregnancy Massage Course