Online Beauty Education
Executive Member
United Kingdom
Enable JavaScript to view protected content.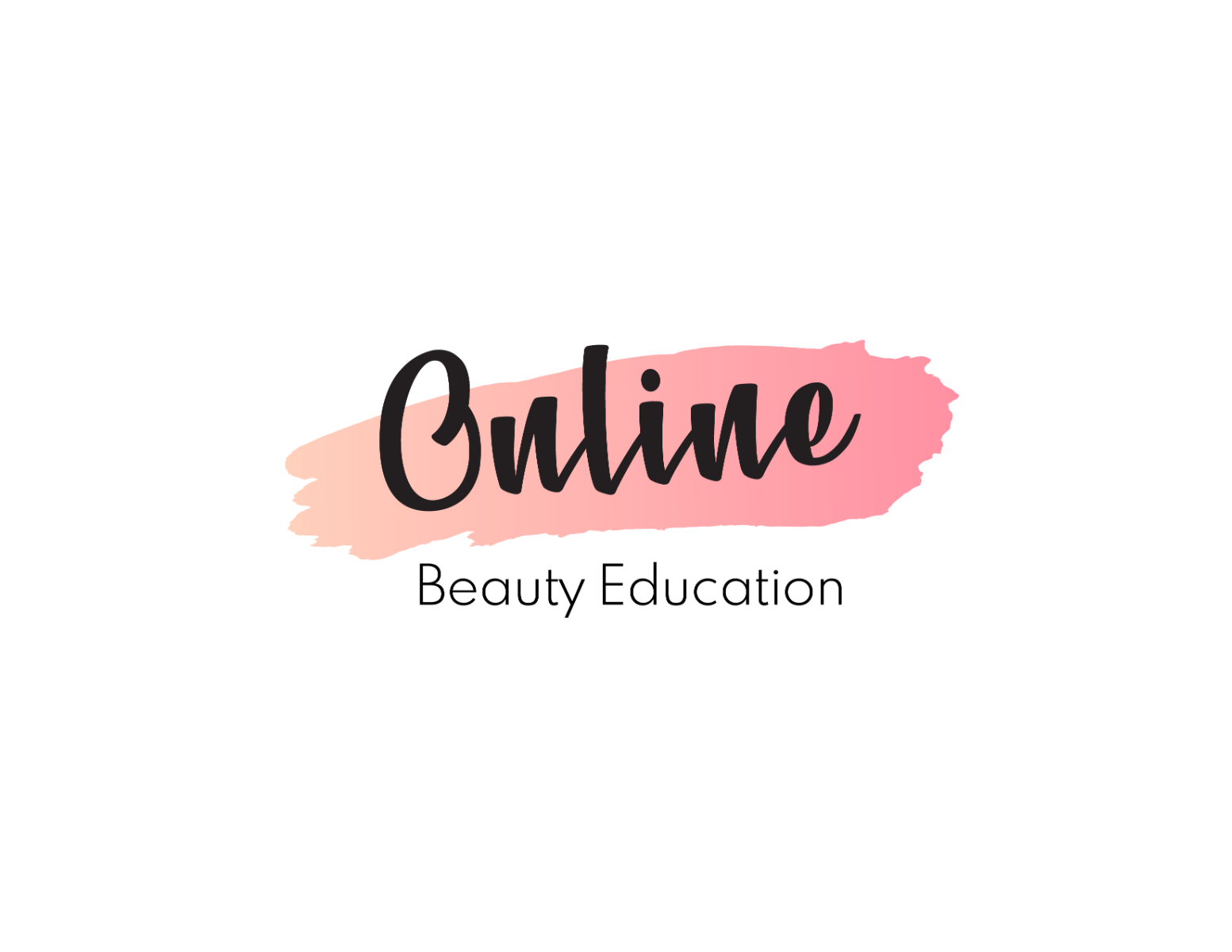 Offering
Welcome to Online Beauty Education. I have spent years in the training industry with over 7500 students. Not everyone can go to a training school, so we have brought the training to you, you will need to start by going through the training manual where you will find everything you need to understand your chosen subject. You will get a step by step procedure of how to carry out the beauty treatment and a video to watch, in some courses there are several smaller videos. There are 2 parts to every course the theory and the practical.
Once you complete your theory you will then be asked to take a video on your phone of you doing the treatment so we can assess your work. I have tried to make the course easy to understand so you will be confident by the end of it.
Once that is done and you have passed, you will be able to download your certificate. I have also included insurance links that you can apply for once you have your certificate.
Thank you for choosing Online Beauty Education. I want to wish you every success in the beauty industry.
Makeup Courses - Foundation Makeup, Advanced Makeup, Bridal make up, Makeup Artistry
Nail Courses - Spa Manicure & Pedicure, Gel Nail Polish, Acrylic Nails, Nail Technology Diploma
Brow Courses - lash & Brow, Brow Lamination, Henna Brows, Eyelash Extensions, Volume lash lifting & Perming
Waxing - Warm Waxing
Massage - Swedish Massage, Aromatherapy Massage, Hot Stone Massage, Indian Head Massage
Facial courses - Facial & Skincare, Galvanic, LED Light Therapy
Spray Tan