Peridot Academy of Beauty & Skin
Executive Member
Flintshire, United Kingdom
Enable JavaScript to view protected content.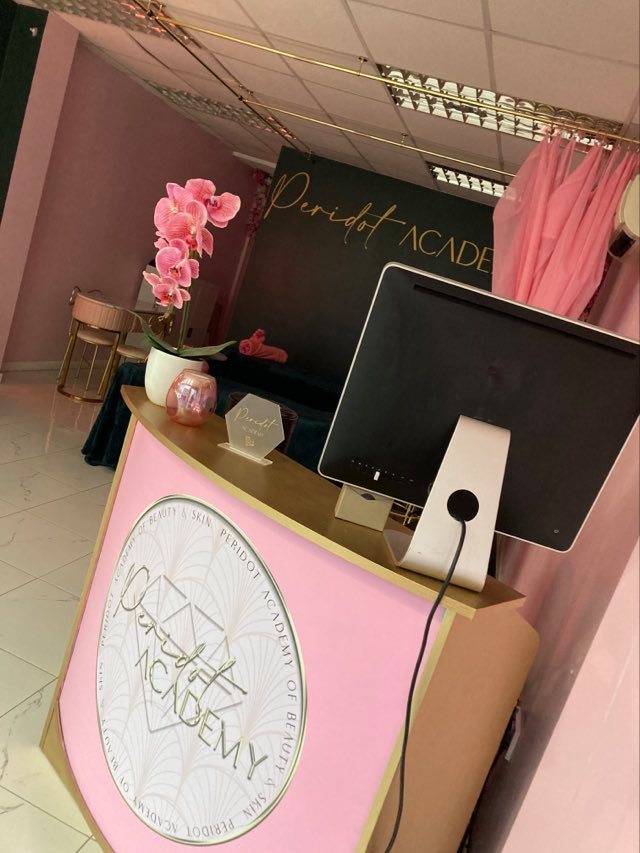 Offering
A friendly and highly experienced tutor who will offer you quality training and on going support as standard. Over 14 years solid experience as a therapist, true skincare specialist and lash tech, I have had held a varied career within the industry including management and teaching.
The beauty industry is my absolute passion and I love nothing more than to mentor others, enabling them to reach their full potential and make a real go of something new.
Maybe you are brand new to industry and looking for a complete change, or you could be an experienced therapist looking to add another string to your bow. Perhaps you are even a medic who would like to venture into beauty and aesthetics. Whatever your reasons for being here, Peridot Beauty can help.
A short course could change your whole future. Your glam new career is waiting for you.

Offering:
Classic Lashes
XD Volume Lashes
Eyelash Lift, lash and brow tint
Facial Therapy
Dermaplaning
Eyelash and Eyebrow Tint with Temporary Lashes
Facial Waxing
Eyelash Lift
Brow Lamination
Waxing
Please Visit Website for more information