Pro Divas Masterclasses (Fourteen-A Ltd)
Executive Member
United Kingdom
Enable JavaScript to view protected content.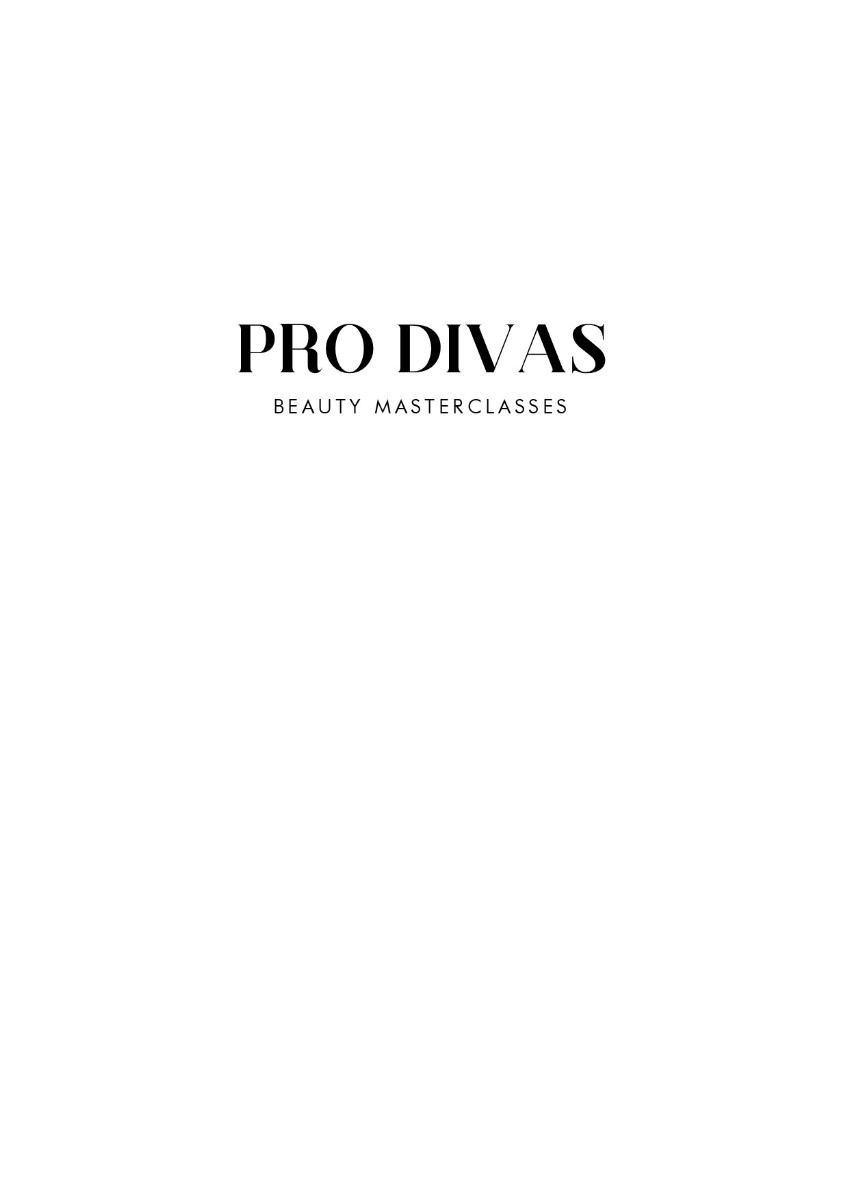 Offering
Pro Divas have been training beauty professionals since 2003 and we take education seriously.
Whether you are new to the industry or you want to take your skills and services to the next level, Pro Divas has the solution for both you and your business.
We are committed to providing the highest standard of education & training. We specialise in short intensive training, supplying full-time, part-time, evening and weekend courses in a wise range of therapies.
We are part of Fourteen-A Ltd a UK Registered Charity
Offering:
Foundation Nail Technology
Intensive Nail Technology
Gel Polish Techniques
Eyelash Tinting
Semi Permanent Eyelash Extensions (Diva Lash)
High Definition Eyebrow Treatments (Diva Brow)
Eyebrow Lamination (Brow Tex)
Warm Waxing Techniques
Swedish Massage
Holistic Body Massage
Hot Stones Therapy
Please visit Website for more Information