Rising Phoenix Academy
Executive Member
United States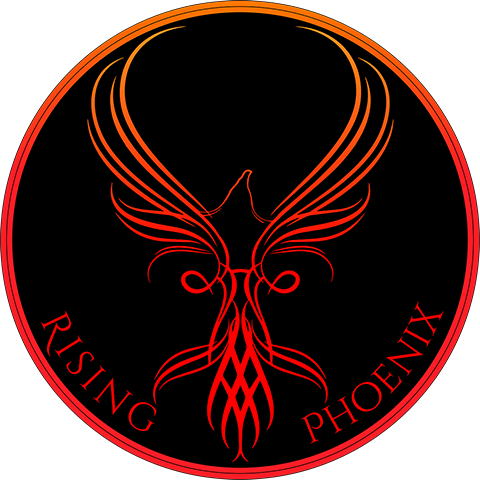 Enable JavaScript to view protected content.
Offering
Greetings & Salutations Everyone!

We would like to welcome you to the Rising Phoenix Academy. We believe in equal opportunity education for open-minded individuals.

Morgana has been a healer for over 25 years, trained in Western medicine as well as alternative healing approaches including Shamanism, Usui Reiki, Coaching, Crystals, Imagery, Meditation, Self-Mastery, and more.

Kat is our resident Certified Herbalist, Licensed Massage Therapist, and Artist. She believes that healing comes to us through any form necessary; be that through cooking, cleaning, drawing, painting, or dancing.

When you are ready to make life changes, we are here to facilitate you processing opportunities and egolessly exploring your thoughts, actions, and constructions in the space we hold for you. If you aren't the engineer of your life, then who is?

We look forward to bring a healing lifestyle of learning to you and your family.
Rising Phoenix Academy offers Workshops with Personal & Practical training in -
Crystal Healer Certificate (CCH)
Herbal Healer Certificate (CHH)
Reiki Master Energy Healer Certificate (CRM)
Spiritual Life Coach Certificate (CLC)
Visit Website