Anna Adele Rivadossi
Executive Member
Borno, Italy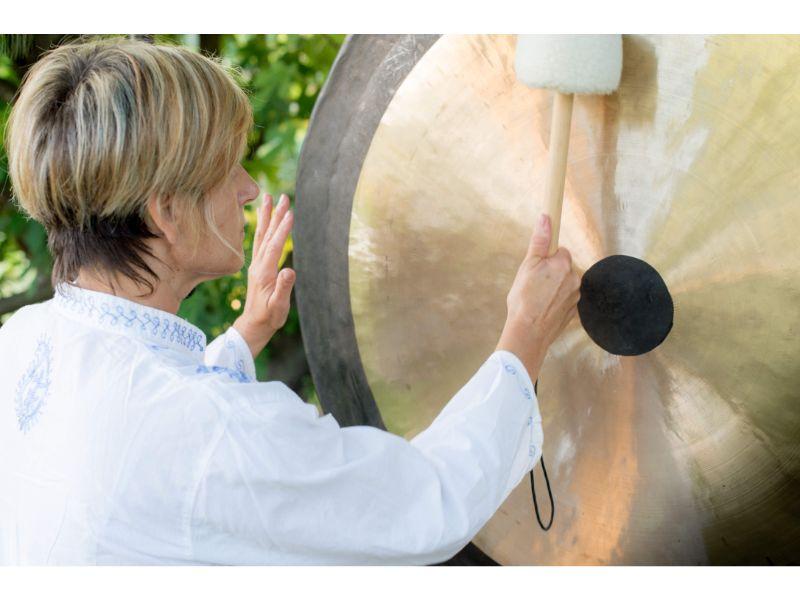 Enable JavaScript to view protected content.
Offering

About Anna Adele Rivadossi
I help them to rebalance their energies, to find the answers, to overcome difficulties and pains. A sort of inner awakening for some, and spiritual commitment for others. And how do I do it? Nothing is improvised. My discipline comes from years of study and research.
My strength comes from freeing and channeling the energies that each of us has. Just find them and address them the right way. I do this: awakening and active inner energies.

Nothing strange, nothing magical. But something special that helps you live better!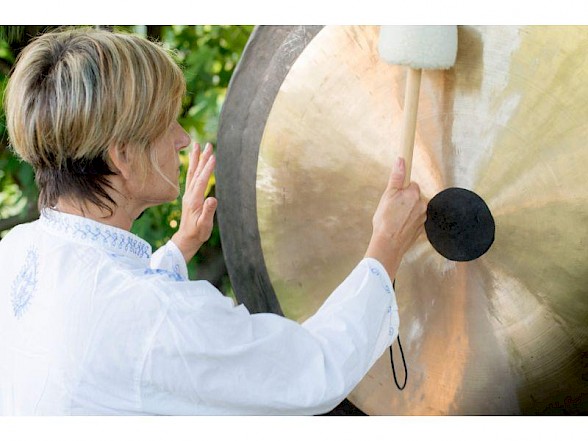 Call me, attend my meetings or my days around Italy, come and see me in the studio, follow me on facebook
Find yourself and bring a new strength into your life!