Sandra kutko AcademyS
Executive Member
Ipswich, United Kingdom
Enable JavaScript to view protected content.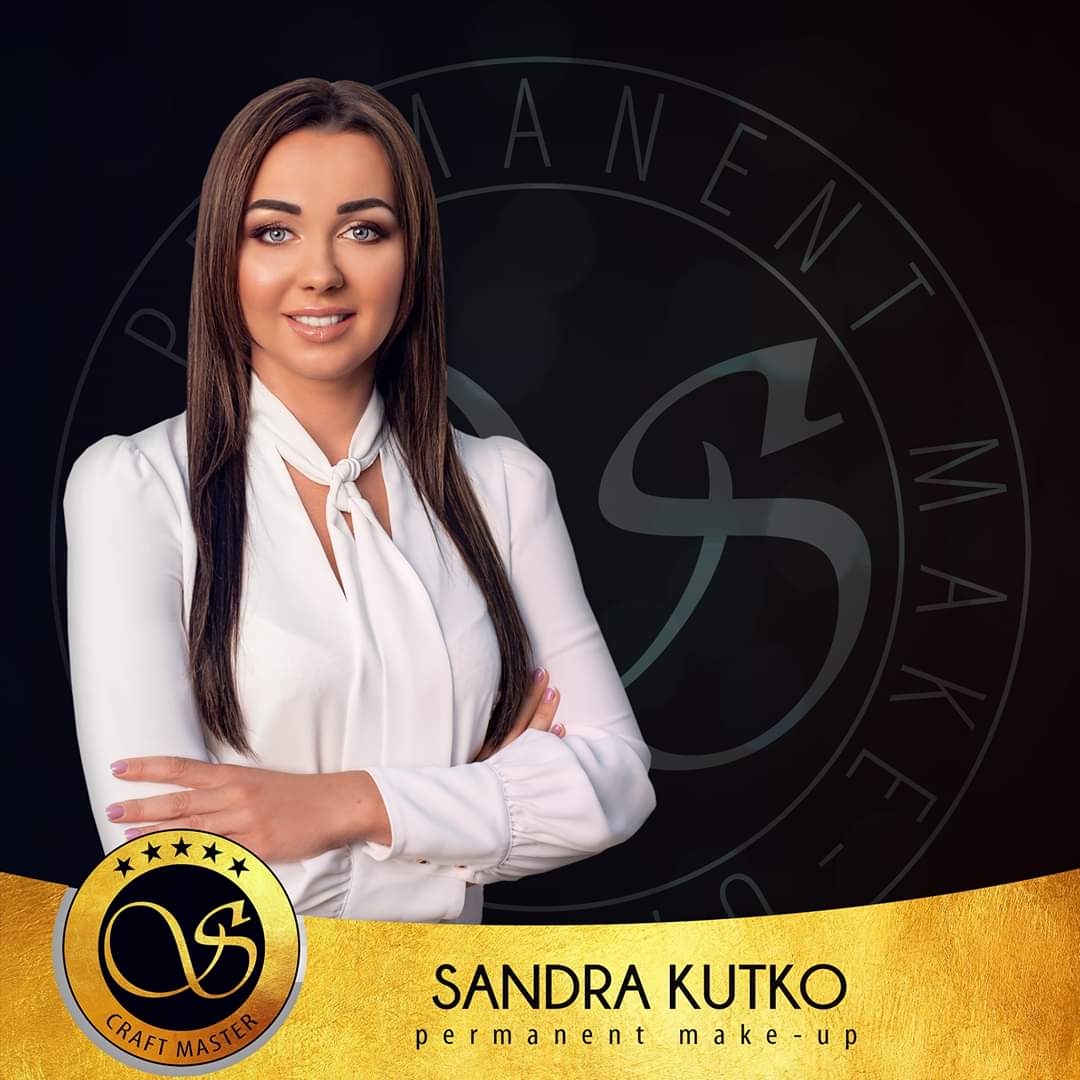 Offering
It is a great pleasure to declare that our international master AcademyS Sandra kutko provides with her passion and professionalism semi permanent makeup education in UK we offer basic courses and masterclasses for individual students and groups. Our technique is the fastest growing technique on the market.
✅Magic shading brows
✅classic/soft/stardust liner
✅Aquarell /super bright lips
This technique suits beautifully and gives natural look for all ladies.
We provide high level of education, 100% attention, great communications skills, friendly atmosphere and 6 month support after course for each student to support and rich all learner needs satisfaction.
I'm offering basic courses and advance masterclass for individual students and for groups from techniques :
Magic Shading brows
Aquarell Lips
Super bright Lips
Soft Liner
Classic Liner
Stardust Liner
Visit Website for more Information