Sarah Poole Beauty Training
Executive Member
Nottinghamshire, United Kingdom
Enable JavaScript to view protected content.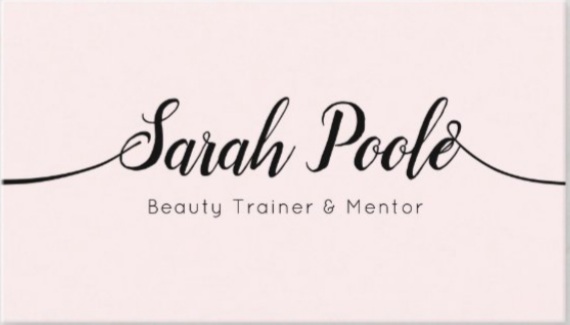 Offering
Nationwide Hair & Beauty training offers quality and professional hair & beauty training courses. I have over 12 years experience in the beauty industry, I also own a salon where I am doing these treatments every day.
I pride myself in giving the best training possible, mentoring and ongoing support.
Providing
Swedish Massage
Hot Stone Massage
Indian Head Massage
Henna Brows
Facial Waxing
Full body waxing
Russian Lashes
Facial
Dermaplaning
Manicure
Pedicure
Aromatherapy Massage
Level 3 AET training
Poly Gel Extensions
Full Tip Extensions
Visit our website for more information!