Silver Daisies
Executive Member
United Kingdom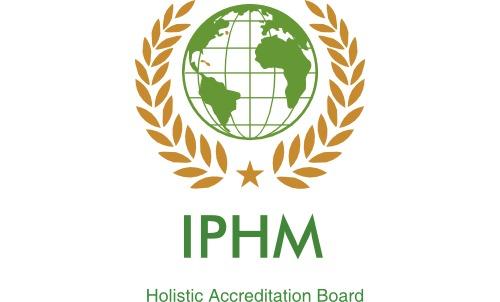 Enable JavaScript to view protected content.
Offering
I have over ten years experience as a successful hypnotherapist, life coach and holistic therapies teacher.

I believe that I have a unique and modern approach to therapy with self love and confidence building at the helm of what I teach.

I also run regular workshops and retreats centred around the healing of the mind.

I have a modern approach to healing and teaching with the emphasis on self love and positivity.