Skin Deep Beauty Training School
Executive Member
Rotherham, United Kingdom
Enable JavaScript to view protected content.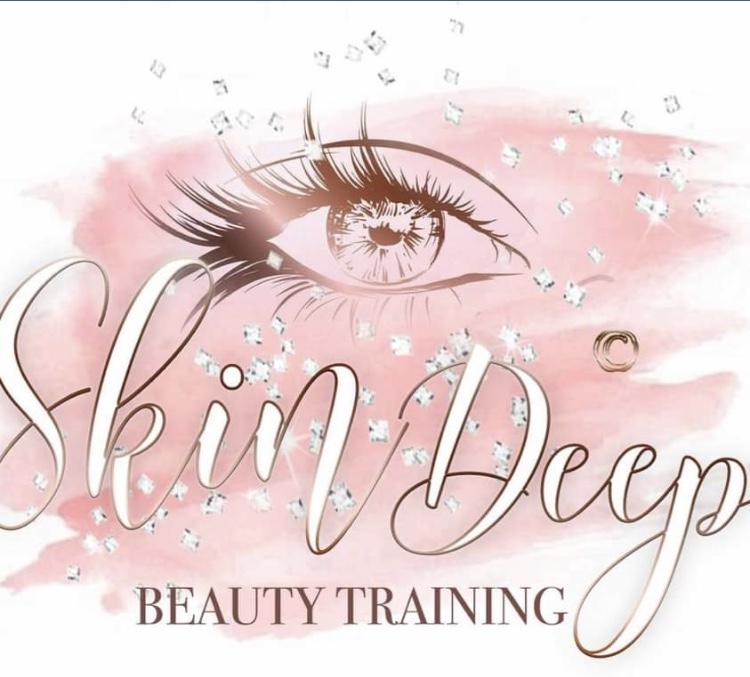 Offering
Julie Majerczak started her career in the beauty industry 26 years ago. Offering beauty courses across the uk and internationally specializing in groups and bespoke 1-1 training, home learning theory.
Julie started out in beauty at the age of 16 with a driving passion for the industry strongly evident Julie owned 5 beauty salons in south Yorkshire, alongside she decided to work in the local collages and community centers for her own CPD delivering vocational beauty and nail qualifications to a variety of students from 12 in school alternative provision - age 60 in the community.
with a inspiring wealth of up to date current knowledge of vocational qualifications and her practical skill sets are skin-deep are one of the very best in south Yorkshire to train with. The skills we give our students in our private courses such as lashes, nail, dermaplaning, massage and many more is of a exceptionally high standard, empowering the student to follow their dreams.
we offer over 100 unique beauty courses at different levels from beginners to advanced CPD.
Julie also trains teachers so will be adding her own teaching courses in the near future.
Offering:
Led light therapy
Galvanic and high frequency facial
Chemical Peel
Dermaplaning (pre request facial trained)
Men's cut throat shave
Hairdressing one length cut and fringe trim
Wash dry and Professional hair curling or straight
Full Body massage
Hot stone body massage
Inch loss Body wrap
Creme tan includes body polish
Spray tan
Threading
Highly defined brows
Lash and Brow tint & face waxing includes brows top lip & cheeks
Lash lift & tint
Semi Classic lashes
Advanced classic lashes
Russian volume lashes
Mega volume lashes pre request Russian trained)
Brow lamination
Henna brow
Hopi ear candles
Waxing
Basic Makeup application
Advanced makeup application
Advanced eye shadow techniques
Basic Special effects make up
Advanced special effects makeup
AET Training Course
Assessors Course
Please Visit website for more Information