Study Holistics
Executive Member
Accredited World Wide, United Kingdom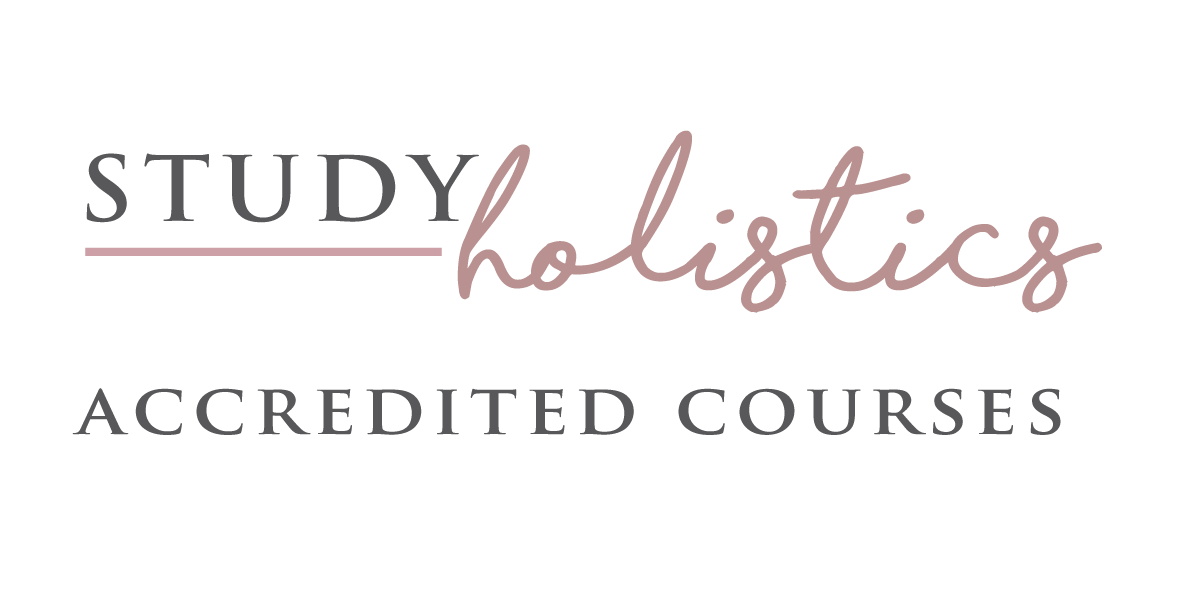 Enable JavaScript to view protected content.
Offering
Holistic Therapy Training Course Provider
Whether you want to get qualified as a professional Holistic Therapist or shop for holistic products you will be given a warm welcome. All our fully insurable and Accredited holistic therapy courses can be downloaded immediately so there is no need to wait. Simply click, download and start learning today.

Low Cost Health and Wellbeing Courses
Study Holistics will train you to become a professional holistic and alternative therapist. All of our courses will guide you step by step with easy to follow instructions. You can be trained to use your skills in a matter of weeks. This time next month you can be earning money from offering your chosen therapy Accredited Holistic Training Courses for Professional Alternative Therapists.

Get Qualified
Your qualification will enable you to work as a professional therapist. All our home-study courses offer full accreditation by two distinguished awarding bodies. This is your opportunity to start a new career as a professional therapist or learn just for fun. Your course work is simple to follow and you can study in your own home at your own pace. As a student of the School of Life Studies you will also be entitled to request insurance to practice your chosen therapy legally and you will be entitled to a discount once you have passed your exam.

Why Choose the Study Holistics
Our training school has been established for many years and has been offering students low cost and affordable training courses which are all self-study and simple to follow. We are proud of all our students and many of them are now working as professional therapists having trained with us. Your course material can be accessed immediatly after purchase.

Student Library
All our students have the help and support via the student library which has been set up so that you can watch helpful videos and get further tips and reading material plus helpful links to help you with your career as a professional therapist. Your link to this library will be sent to you when you enrol in any home study course.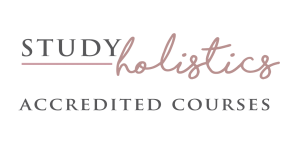 ---
Accredited Courses Available.
Aromatherapy - Certificate
Advanced Aromatherapy - Diploma
Angel Healing - Certificate
Advanced Angel Therapy - Diploma
Bach Flowers - Certificate
Crystal Therapy - Diploma
Advanced Crystal Magic - Diploma
Colour Therapy - Diploma
Chakra & Aura Therapy - Certificate
Energy Healing - Certificate
Feng Shui - Diploma
First Aid - Certificate
Hot Stone Massage - Diploma
Health & Nutrition Practitioner Course - Diploma
Hopi Ear Candling - Certificate
Indian Head Massage - Certificate
NLP - Certificate
Life Coaching - Diploma
Holistic Counselling - Foundation Diploma
Reiki Level 1 - Certificate
Reiki Level 2 - Diploma
Palmistry - Diploma
Psychic & Spiritual Development - Certificate
Tarot - Diploma
Reflexology - Diploma
Always remember that you are braver than you believe, stronger than you seem & smarter than you think!