The Lash And Beauty Academy
Executive Member
Broadheath, United Kingdom
Enable JavaScript to view protected content.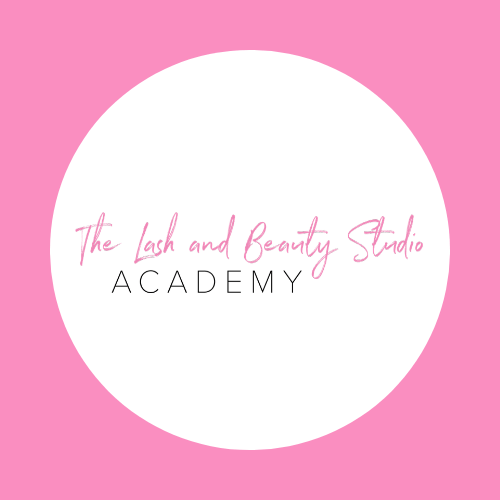 Offering
The Lash And Beauty Academy has been offering quality accredited training both online and in the classroom for over 3 years. We specialise in lash, brow and beauty treatments, and all of our courses comes with access to our training video library and tutor support.
We are specialists in lash and brow training. We offer training in the following treatments (Online/distance learning and classroom courses are available.) -
Semi Permanent Lashes
Russian Volume Lashes
Lash Lift and Tint
Henna Brow Styling (includes brow waxing)
Brow Lamination (includes brow tint and wax)
3D Brow Design (includes brow tint and wax)
Gel Polish Manicure
Spa Manicure
Swedish/Spa Body Massage
Online Luxury Spa Facial Training Course
Specialist Lash, Brow and Beauty Courses
We have a selection of courses suitable for home study/ online learning. Head Trainer Sabrina is an experienced lash, brow and beauty technician with over 19 years experience in the trade, and holds her Award In Education & Training. She has written and developed these courses with up to date practices in mind, keeping the content relevant for this fast moving industry.
We offer finance and payment plans for our training packages.
We have been helping people change their careers and set up their own businesses for over 3 years. We offer training courses is the following:
LASHES
Semi Permanent Lashes| Russian Volume Lashes| Hybrid Lashes| Lash Lift and Tint
BROWS
Henna Brow Styling| Brow Lamination| 3D Brow Design
NAILS AND BEAUTY
Gel Polish Manicure| Spa Body Massage | Online Luxury Spa Facial Training Course
Most courses are suitable for beginners. Please note that Russian Volume lash training requires you to have trained in semi permanent lashes first.
More courses will be added soon!
Visit Website for more Information