Therapeutic Bliss
Executive Member
United Kingdom
Enable JavaScript to view protected content.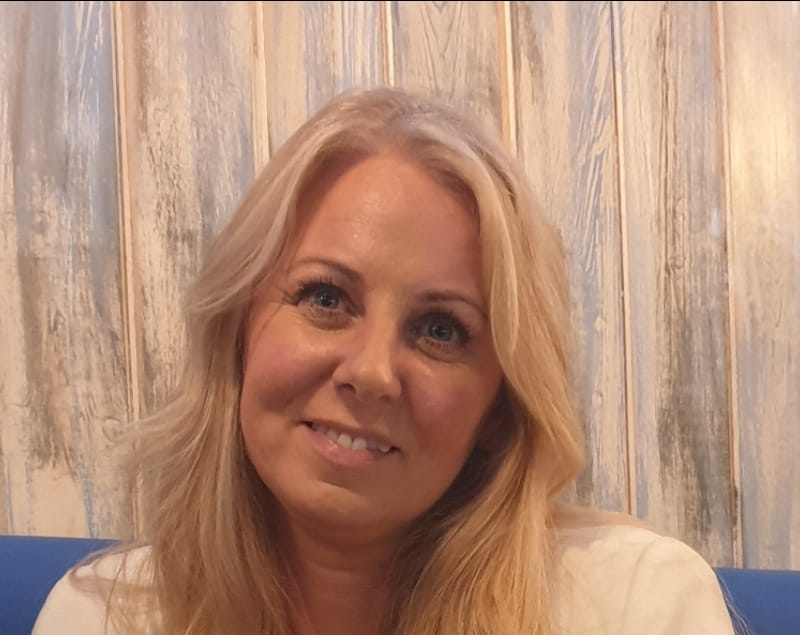 Offering
This is an excellent opportunity for individuals or small groups to learn. At Therapeutic Bliss we are passionate about what we do and would like to share some of our experience and expertise to either set you up professionally or as a hobby at home.
We are fully qualified and experienced therapists in an established business who take pride in our work.
We would love to welcome you to Therapeutic Bliss to take the opportunity to learn and gain new skills and experience with our dedicated team. All learners will benefit from support before, during and after the courses we offer.

Please contact us for any questions or queries you may have.