The Therapy Training Centre
Executive Member
Northampton, United Kingdom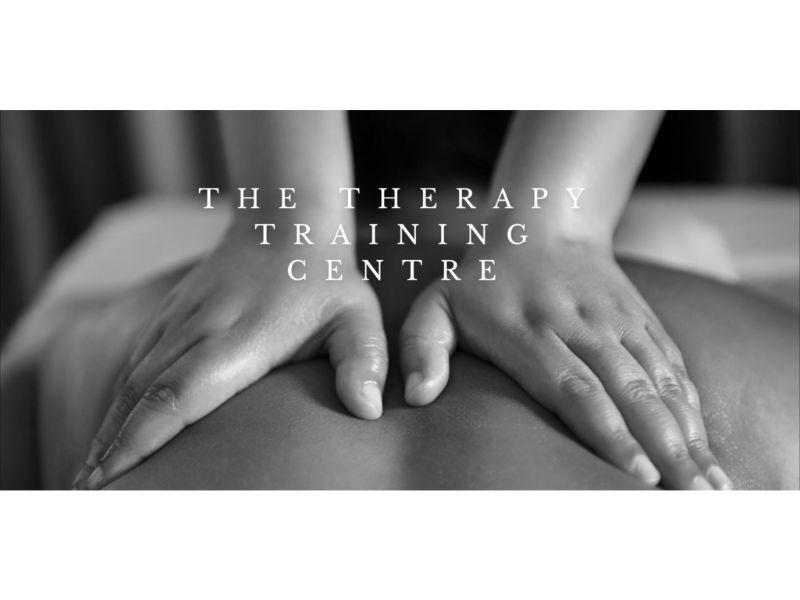 Enable JavaScript to view protected content.
Offering
We look forward to welcoming you to The Therapy Training Centre. We have over 25 years of experience in the beauty therapy industry.
Our courses will enable you to gain knowledge in your areas of interest. We have a maximum of 6 students.
I know you will have lots of questions so please get in touch by email or call.