Tickled with Beauty Training Academy
Executive Member
Shropshire, United Kingdom
Enable JavaScript to view protected content.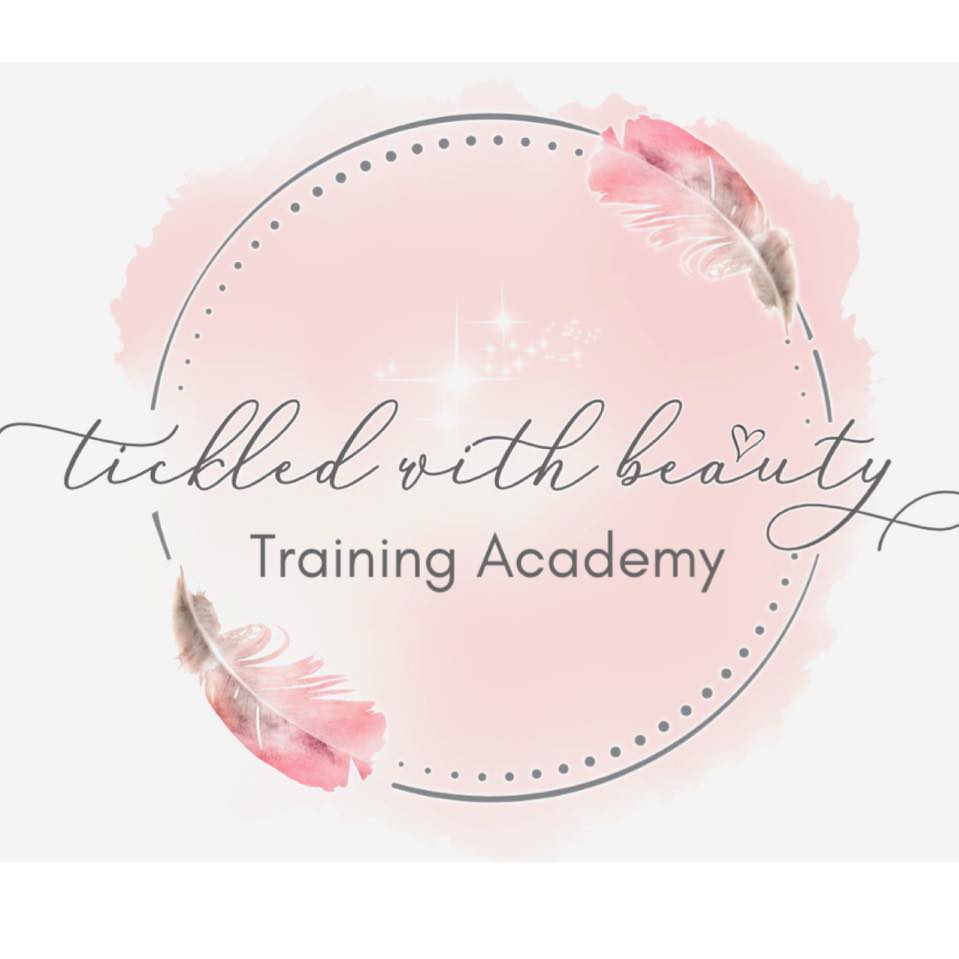 Offering
Here at Tickled with Beauty Training Academy we pride ourself with offering a training service that will be with you throughout your entire beauty career.
Training with ourselves with provide all knowledge and experience that we ourselves have engaged in over our 13 years experience within the beauty industry.

Training with Tickled with Beauty we will never leave your side.

Learn all aspects of the every expanding industry in a calm, small but joyful environment.
Offering:
Lash Lift Individual
Eyelash Extensions
UV Gel Polish
Basic Eye Treatments (eyebrow/eyelash tint waxing plucking application of cluster lashes)
Henna Brows
Dermaplaning
Spray Tanning

Email today to enquire about all our courses - Enable JavaScript to view protected content.
Or Visit Facebook Page for more Information