Vanity Fair School Of Beauty
Executive Member
Kent, United Kingdom
Enable JavaScript to view protected content.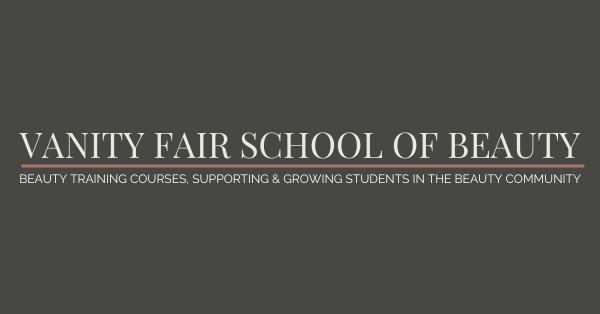 Offering
Come and train with us at Vanity Fair School Of Beauty! Based in the heart of Tunbridge Wells, Kent. We strive to support & educate people in the beauty industry. We're passionate about all beauty treatments and want to pass on our 17 years of beauty knowledge, to all of you.
Our courses all include online theory, training assessments and 1-3 case studies, dependent on which course you will take. We believe that we must see you work and give as much help and advice, as if the training was in house.

For an additional cost, we also offer 1-2-1 online teaching, charged by the hour. We also offer kits which can be sent out to you within 1-3 working days of signing up for your course. We only use the best quality products that come from the professional beauty industry.

We are dedicated to helping you achieve your best, so book with us now!
Offering:
Gel nails Application
Lash Lift, Brow Lamination
Micro- Needling, Dermaplane
Micro-needling and Dermaplane facial combined
Lash lift and Brow lamination combined
Manicure and Pedicure
Eyelash Extensions
Makeup Application
Spray Tan
Classic, Russian & Hybrid Eyelash Course
Hands on Glow Facial Course
Full body massage and whetstones course
3 Day Mircoblading Course
Ombre, powder brows and lips 4 day course using digital machine
Lip Blush & Eyeliner with machine course.
Visit Website for more Information