Vansa Bali
Executive Member
United Arab Emirates
Enable JavaScript to view protected content.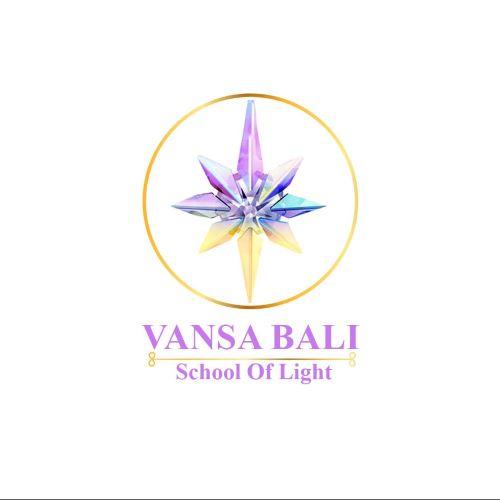 Offering
A well-known Holistic Therapist, Life Coach & Corporate Wellness Consultant in Dubai, UAE. Vansa Bali has graduated in Psychology & Behavioral Neuroscience from Northeastern University, Boston, USA and practices as a ThetaHealing® Instructor, Qualified Angel, Atlantis, Ascension Teacher from the Diana Cooper School of White Light, CTI Coach, Energy Medicine Practitioner, Feng Shui Consultant, Reiki Master & Teacher, Sound & Vibrational Therapist, Spiritual Response Therapy Practitioner & Master Crystal Healer.

After witnessing the astonishing capability of energy healing techniques to heal and awaken the brilliance within, Vansa felt inspired to share this wisdom with the world. She facilitates various seminars and programs with the aim to empower children and adults with self-development techniques that can awaken clarity, confidence and motivation in achieving one's highest potential.

With a desire to create a warm and joyful journey to self-exploration & discovery, Vansa infuses creativity, engaging activities and games in her approach to sharing these powerful techniques. Over the years, she has witnessed many people awaken to their dreams and chart a course of success & fulfillment.
Offering Workshops and Online/Distance Learning -
Angels of Light
Angels & Ascension
The Golden Age of Atlantis
The Light of Lemuria
The Light of Unicorns
Crystal Healing Level 1 & Level 2
Mastering the Spiritual Laws
Visit Website for more Information