Alexandra Konstantopoulou IPHM (insured)
Executive Member
Greece
Enable JavaScript to view protected content.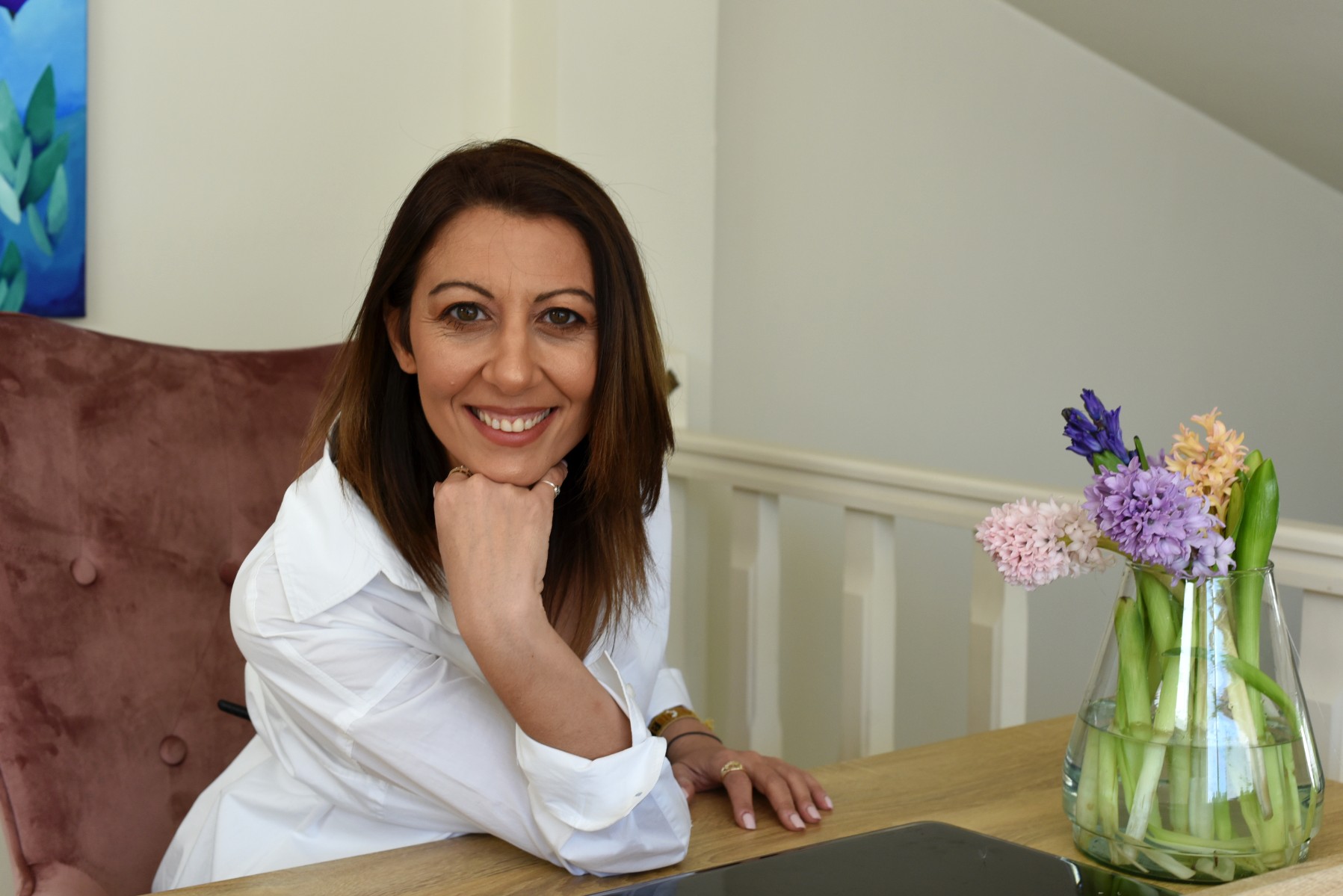 Offering
Alexandra Konstantopoulou is a Leadership Coach & Mentor and Psychospiritual Teacher. As a Leadership Coach & Mentor, she support executives, coaches and individuals who hold positions of responsibility in companies and organisations that want to strike a balance between personal and professional life, through observing and managing their emotions.
Recently, she created High Emotional Coaching (HEC), through HEC she supports men and women of all business backgrounds to become Self-Leaders, to balance their emotional world and turn the emotions that block them into a driving force for achieving their goals and the life they want to live. Through High Emotional Coaching she supports professionals who want to put a STOP in situations of
tension
stress
rejection
depression
outbursts of anger
isolation
despair
illness
that they experience and to prioritise themselves and their balance in all areas of their lives. With her guidance and support, through High Emotional Coaching, any person who holds positions of responsibility, manager, boss or entrepreneur can turn a toxic leadership into an emotional leadership. As Psychospiritual teacher supports people to find their life purpose and the true meaning of their incarnations ... the high vibrational archetypical HAPPINESS!

Through the social cooperative enterprise under the name "Actually I Can….Healing & Coaching Etheric Academy", of which she is a Founding Member and President, she offer my services to companies, municipalities and non-profit organisations through the organisation of trainings, seminars, personal sessions, speeches, conferences and festivals.
Offering
Akashic records readings
Angelic reiki healling
Angelic realm channeling
Pendulum subsconcious healing
Body's coaching
Gestalt's psychotherapist
Chakra's pendulum awareness
Chakras & meridian balance
Clinical psychotherapist
Leaderhip coach & mentor
Creator of high emotional coaching