Andrea Lavell IPHM
Executive Member
Queanbeyan, Australia
Enable JavaScript to view protected content.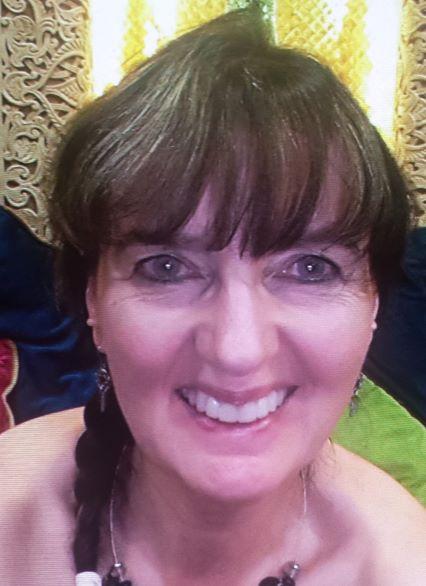 Offering
Andrea is the ideal example that has turned her experiences combined with years of study and researches into her duty of care to help those who are ready and like to be helped.

Andrea is coming from the heart and with compassion and appreciation she will guide you and help you to live a healthier life, embraced by happiness and balance of mind, body & soul.

Therapies Offered:
Healy Wellness Consultant
Motivational Guidance
Mindful Counselling
Chakra Balance & Aura Healing
Optimise Frequencies
Crystal Healing
Pranic Healing
Entity Clearing

This will include helping you with:
Insecurities
Blocking's
Fears
Anxiety
Stress
Wrong choices: How they effect us and how we can change them
Reality vs Perspective
Unhappy & Unhealthy Relationships
Emotional, physical and mental imbalance
Promoting your Health,
wellbeing and vitality
Bioenergetic balance
Support with Insomnia, acute and chronic pain, balancing emotions and hormones, anxiety, stress, organs, allergies, skin, hair,
meridians, chakras and many more.

A happier life will start the moment YOU decide to make changes. Namaste!