Annalisa Dell'Orto IPHM
Executive Member
Misinto, Italy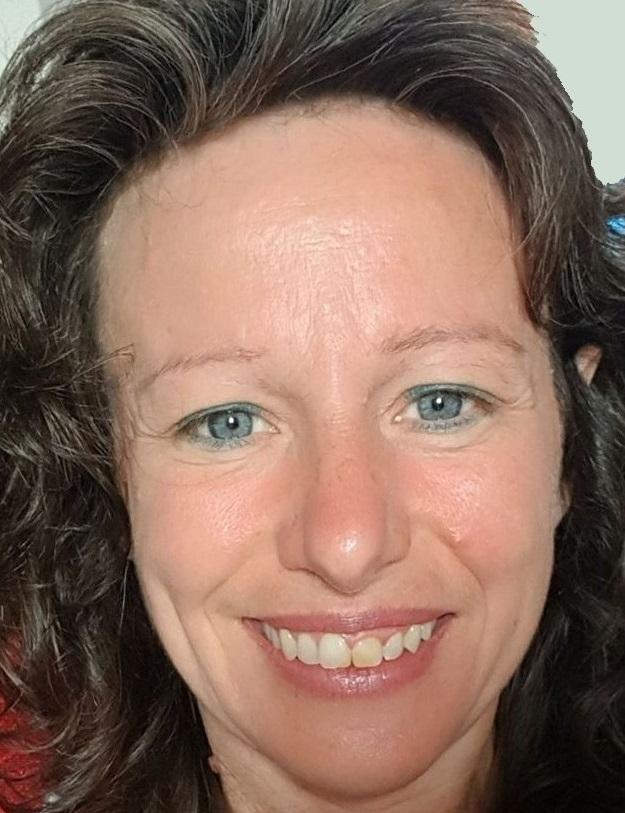 Enable JavaScript to view protected content.
Offering
My name is Annalisa Dell'Orto, Ayladan, and I am a Mediator of Being. I help people to acknowledge and reconcile with their essence, to rediscover and welcome their inner Master, with their own wisdom and to bring everything into everyday life. My vision of the world is that of a reality in which the material and unseen realms interact, in which there is a connection with our Spiritual Guides and Masters of Light.
What I do in my job is to help the person to rediscover her/his world, vision and way of realizing it here and now. In this way, the person is reconciled with herself/himself and lives the dance of her/his own being.

I started interacting with Energies and Beings of light from other dimensions from an early age, growing up I learned to refine my sensitivity that enabled me to tune in to the spiritual dimensions both of the physic world and with those of people and their experiences.
For this reason, the tools I have adopted also include the channelling of stellar frequencies, but it is my being who travels across the worlds. And yours?
We can discover it together!
Offering
Channelling and Reading Akshic and Cosmic Records
Shamanic treatments and journeys
Coaching metacorporeo ® (coaching applied to emotion releasing , meditation and body work)
Body work
Mindfulness Facilitator
Energetic /Spiritual harmonizing treatments