Anthony Royer IPHM
Executive Member
France
Enable JavaScript to view protected content.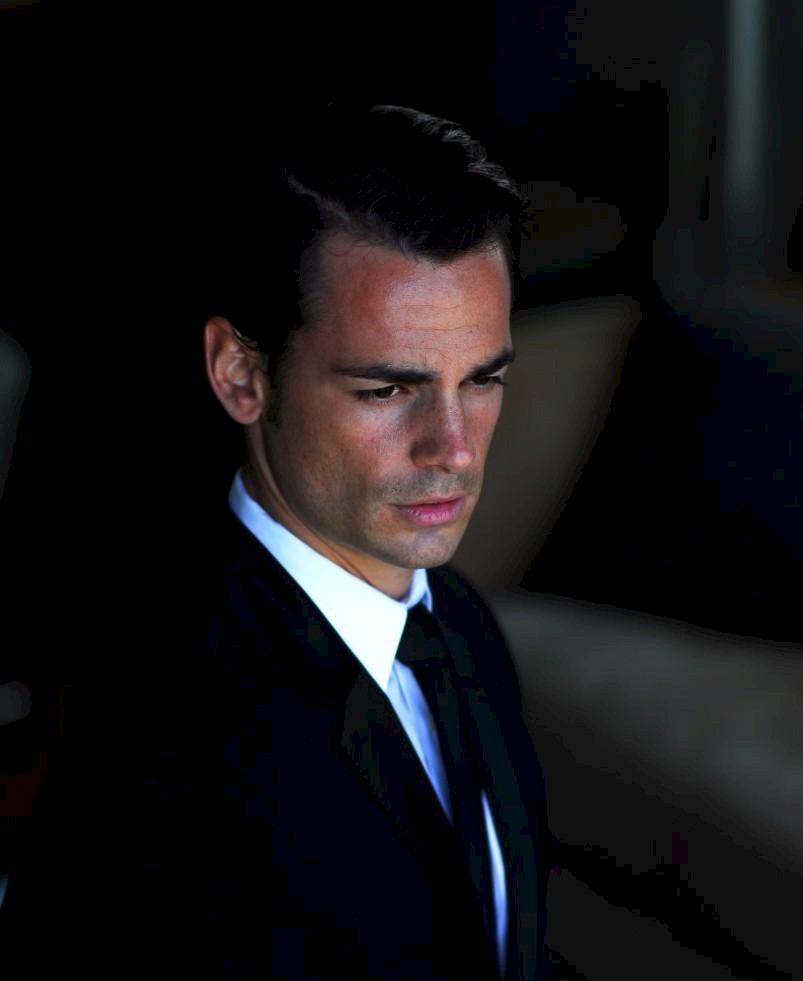 Offering
I am a hyper-hyper sensitive empath.
As a result I can intuit what other people are feeling, or need in order to heal. I will help you realize your own strengths, abilities, and purpose(s).
I am currently offering Ayurvedic Medicine consultations, Energy Healing therapies, and Ashtanga Yoga classes (in-person, or online sessions).
I am also the founder of KAZUKI, the online store for Lightworkers & Lightwarriors:
Certified by the European Academy of Hypnosis (l'Académie Européenne d'Hypnose) as an Ericksonian Hypnosis Practitioner
https://teespring.com/stores/kazuki-clothing

Namaste-