Ashwani Singh IPHM
Executive Member
India
Enable JavaScript to view protected content.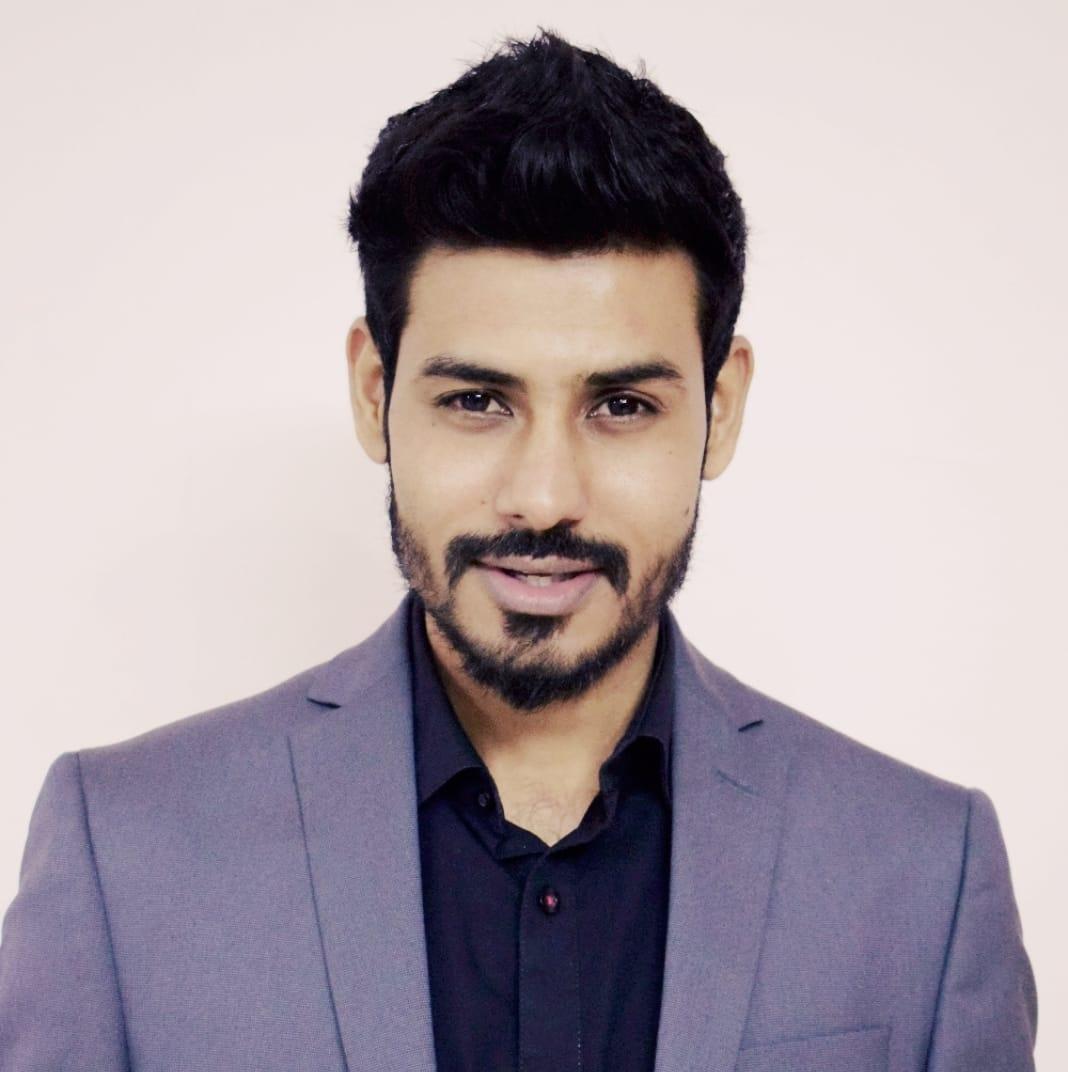 Offering
Ashwani Deswal - Self Mastery Coach, an authority on Life & Wellbeing coaching. He is a Mindfulness & Corporate Coach.
He is also the author of '108 Divine Seeds' and 'Energize Your Life'. He has Expertise in - Yoga, Meditation, QiGong, Nutrition, Wellness, Emotional Intelligence (EQ), Neuro-Linguistic Programming (NLP) & Leadership.
He has served thousands of students from 112+ countries worldwide. His training, coaching and workshops are helping individuals and organizations in creating the changes & results they desire in their personal and professional lives.
He is the Creator of the widely acclaimed Workshop "Energize Yourself"– this interactive workshop empowers participants to Relax, Rejuvenate and Rebuilt connection with Mind, Body and Emotions by releasing stress, anger and similar lower vibrations by Awakening and Activating the Harmony within.
He has trained and coached Directors, entrepreneurs, scientists, software professionals, business people, managers, language teachers, doctors, leaders, college groups, students, professional anchors, fashion designers, corporate trainers & Hotel managers in hospitality.
And various individuals from the best companies on the planet such as Microsoft + Accenture + CISCO + Amazon + Infosys + TCS + IBM + Deloitte + Ernst & Young + Honeywell + JCB + L&T + Continental Automotive + American Express and many more.
He is blessed with a sparkling intellect, an ever willing intent to learn and spontaneous speaking style. Ashwani is a highly energetic leader committed to a life of excellence and self-discovery.
-----Quick Links-----
https://www.ashwanideswal.com/108-Divine-Seeds
https://www.ashwanideswal.com/Energize-Your-Life
https://www.ashwanideswal.com/corporate-training
SELF MASTERY PROGRAM (LIFE COACHING + COUNSELLING)
https://www.ashwanideswal.com/self-mastery
Sel Transformational Products (Courses, Books, Guided meditations)
https://www.ashwanideswal.com/Shop