Becky Willoughby IPHM (insured)
Executive Member
United Kingdom
Enable JavaScript to view protected content.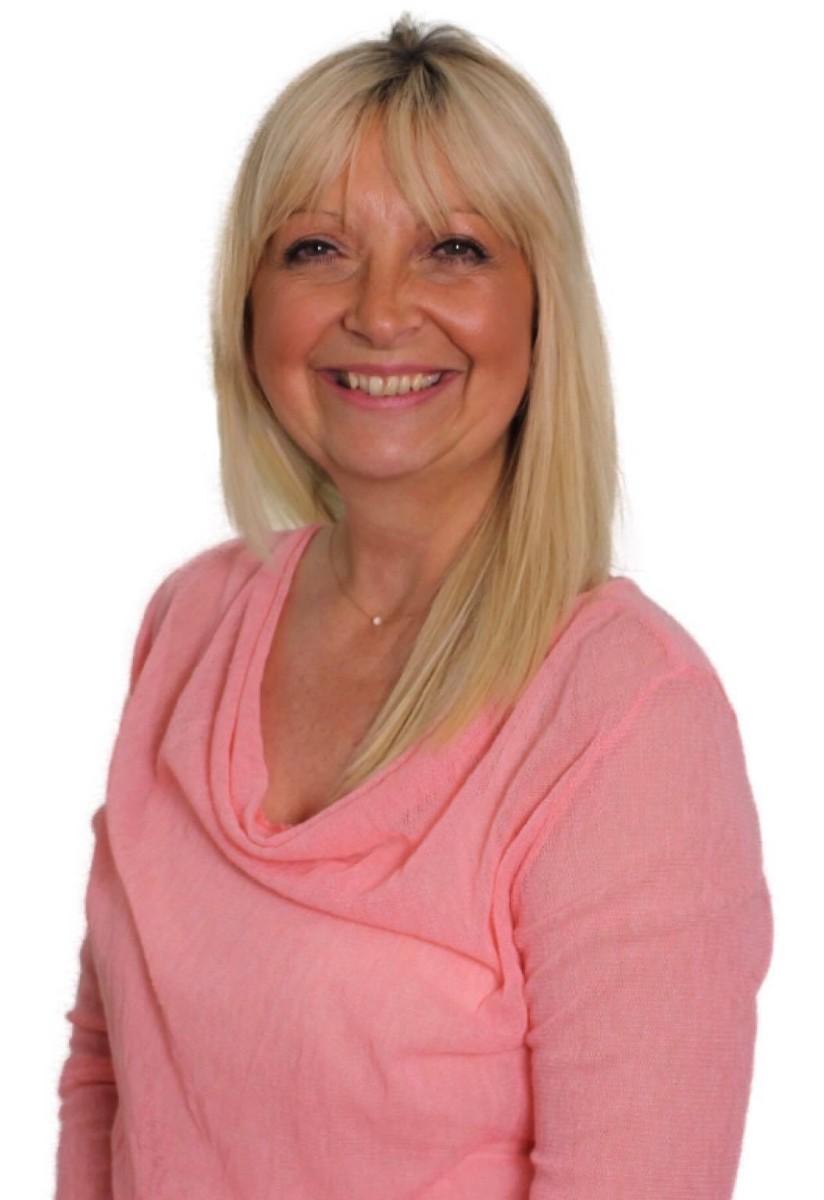 Offering
Becky exploded into the public eye 3 years ago after finding a lost pet Skunk !!

She has had global recognition in national newspapers and TV for her unique gift of finding lost pets all over the world while working Remotely from her home in Devon.

Becky is able to exactly locate lost pets and reunite them with their owners, more recently a dog lost in the outback of Australia Becky was able to give the exact location of the dog.
And a Rescue cat in Australia who went missing and was about to give birth any day , Becky was able to give the exact street name and house location including a description of the house where the cat was , she did this whilst she was at the Gym !

Her precision is astonishing when describing where the lost pet is, even down to street names and house numbers, doing this remotely from her home .

Becky also does Horse & Dog Communication and has been known to pick up the exact location of the animals pain and what is wrong with them.
https://www.devonlive.com/news/devon-news/psychic-who-found-skunk-now-1926260.amp

https://www.cambrian-news.co.uk/article.cfm?id=133471&headline=Family%20and%20dog%20reunited%20-%20thanks%20to%20help%20from%20psychic!§ionIs=news&searchyear=2020

Offers
Accupunture
EMDR
Animal Communication / Lost Pet Service
Healing
Trauma Practitioner
Hypnosis
Master NLP Practitioner
Oldpain2go