Jessica Carman IPHM
Executive Member
Dubai, United Arab Emirates
Enable JavaScript to view protected content.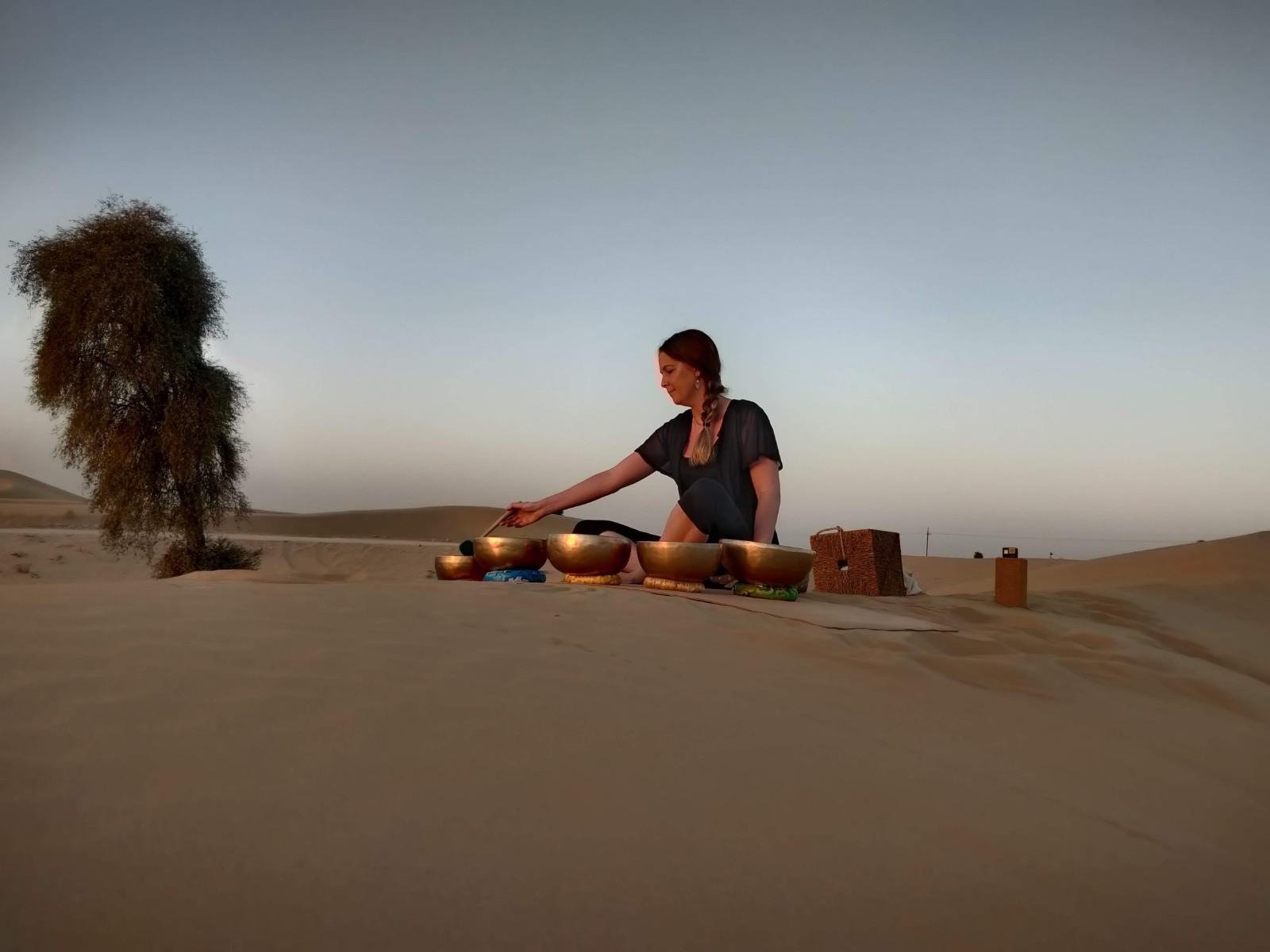 Offering
My name is Jessica and I am a certified Life Coach, Sound Healer and Yoga Instructor, dedicated to helping my clients balance mind, body and soul. Using life coaching techniques to empower you, I help guide you to resolve any underlying issues; and inspire you to reach your personal goals.

Sound Healing takes you to a place where your mind body and soul become one and fully connect and relax. The Vibrations of the bowls will help calm your mind and balance your energy within your body.

As a Yoga Instructor I will take time to understand what you would like to achieve in your practice. Once an intention is set, a bespoke class will be tailor made for you to align to this intention, and to improve your yoga skills. This could be anything from simply relaxing mind and body, to becoming more grounded, improving flexibility or clearing blocked chakras.

I am passionate about helping people overcome negative thoughts or beliefs they may have, and allow them them to see their true potential, to follow their dreams and be generally happier and more comfortable with their life journey.

Having recently empowered myself to leave the corporate world and put a successful 18 year career behind me, I am now following my heart and embarking on a journey of holistic healing for myself and others.