Christy-anne Ryan-Turner IPHM (insured)
Executive Member
Stockport, United Kingdom
Enable JavaScript to view protected content.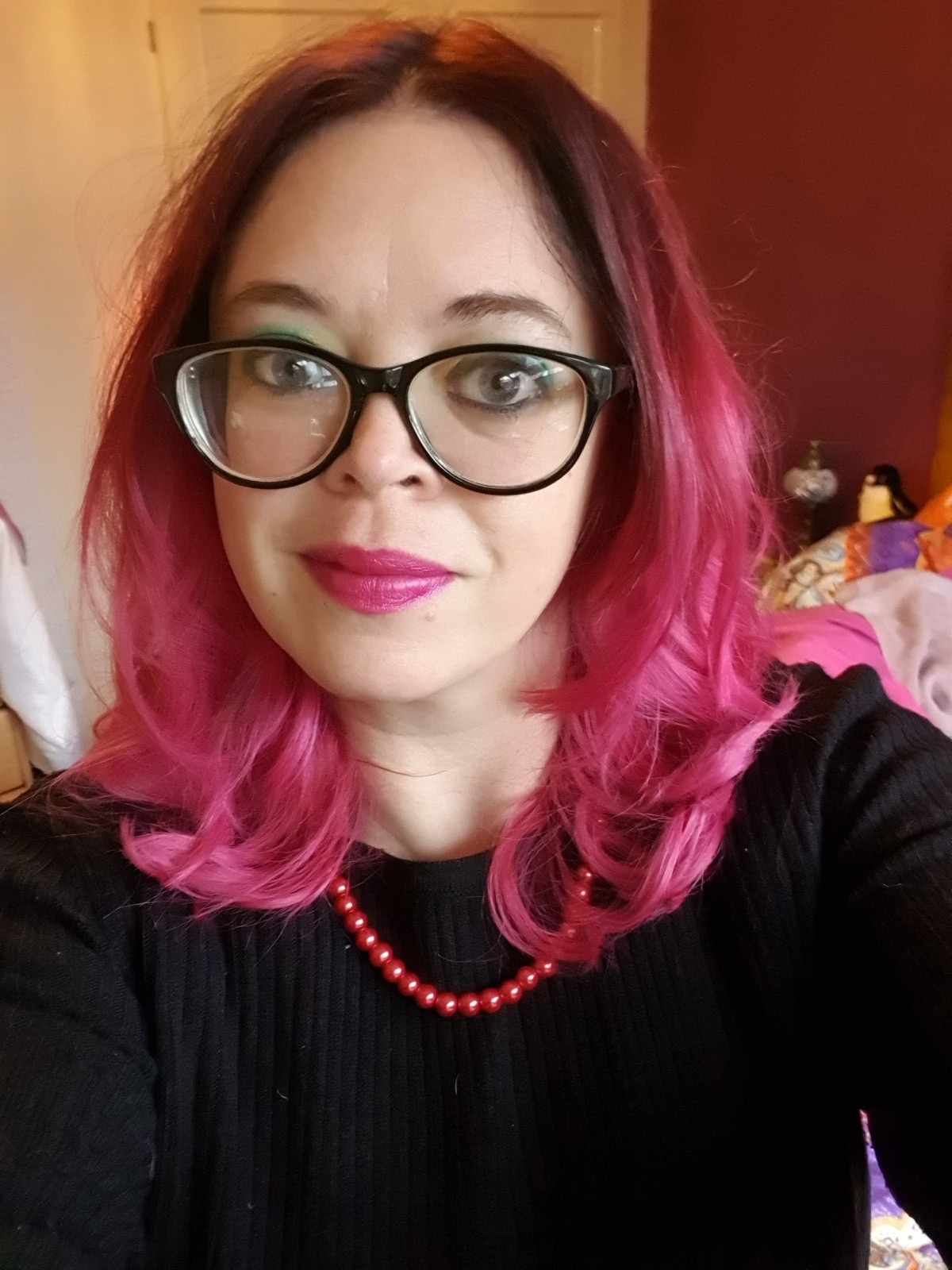 Offering
Guiding you to Inner Peace by offering healing on all levels, physically, emotionally, mentally and spiritually.
From massage therapies and body scrubs to healing modalities such as Reiki, Chakra and Crystal Healing, as well as Regression Therapies.
Our mission is to provide healing and empowerment in your time of need, to provide a sense of calm and clarity to a chaotic mind. To bring relief to tense aching muscles and stiff joints in the body and to bring an inner peace to the soul. To provide you with a healing session tailored to your own personal requirements.
Reiki Healing
Crystal Healing
Chakra Healing
Past Life Regression Therapy (non hypnotic method)
Inner Child Therapy
Full Body Scrub
Intuitive Card Readings
Guided Meditation
Distance Healing
Indian Head Massage
Swedish Massage
Aromatherapy Massage
Hot Stone Massage
Hopi Ear Candling