David Wilson IPHM
Executive Member
London, United Kingdom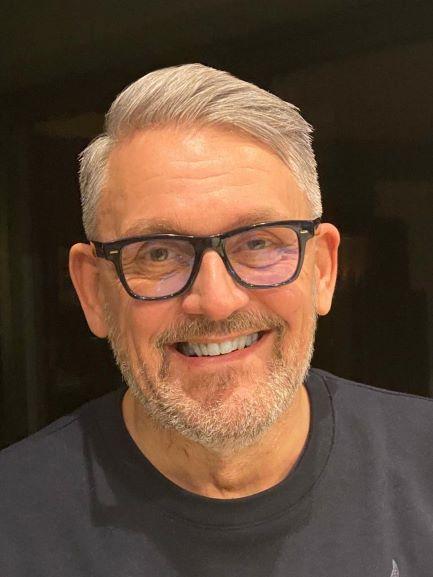 Enable JavaScript to view protected content.
Offering
1-1 online support sessions which include aftercare packages | Group panel discussions | Coaching

Are you concerned about how much alcohol you are drinking?
Is your partners drinking concerning you?
Do you want to moderate?
Are you sober curious?
I am offering 1-1 online support and sober coaching and bespoke packages are available on request.
Please check out my website for more details and to book in your free 30 minute zoom call.
My name is David Wilson and I am a qualified peer mentor and mental health first aider, and I also passed my level 2 CPCAB counselling certificate.
After over 40 years of heavy drinking I turned my life around by ending my relationship with alcohol in January 2018. Since then my passion is to help people with their own struggles with addiction.
I am offering hourly online video sessions to clients who feel they are struggling with their addiction to alcohol. I am including an aftercare package along side this as I'm fully aware that recovering from alcohol addiction can be a daily struggle. I have over 40 years worth of life experience which I can offer alongside other counselling based qualifications. I am passionate about supporting people through this terrible disease and know with my knowledge I can help assist you to discover a better life.

I am also part of a weekly sober panel team and we all gain so much from discussing and sharing our ideas with the public.