Dr. Sushieel Jain - Dr of Alternative Medicine IPHM
MUMBAI, India
Enable JavaScript to view protected content.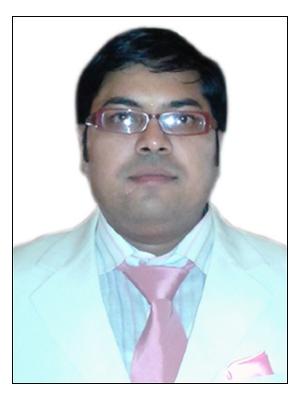 Offering
YOUTUBE'S WORLDS NO.1 MOST FAMOUS & POPULAR DOCTOR BY SIMILAR NAME SEARCH
"With God gifted spiritual intuition powers, deep study in Astrology charts & providing effective remedies & a refined research based knowledge in preparation of rare herbs Dr Sushieel Jain had benefited many patients to get cured from many incurable diseases, as well as also improved the quality of life in various diseases such as Down's Syndrome, Various Diseases of Brain, Autism, Motor Neurones Disease, Spinal Cord Injury, Bone Injury & Various other diseases where only symptoms exists but diseases are unable to get diagnosed or specified. "
Herbal Medicines, Bach Flower Medicines, Magnet Therapy &
Dowsing therapy.
------------------------------------------------
Face Rejuvenation Treatment to get
Fairer look & to get a new beautiful &
Glamorous face naturally, which comes with a 5days money back guarantee & Photo proofs given before & after treatments. Usually, Any dark complexion becomes fair in minimum 5- 15days & maximum 30-90days depending on skin types except some could be exceptions. Treatments for Joint Pain, ENT, heart blockage etc. where any Kind of surgery is usually not required.
Also Worked as Astro- Vaastu/Feng Shui consultant in USA based world's biggest
Real Estate Broking Co.(REMAX), having approx.7000+offices in 100+ countries, for two states in India ie.,Tamilnadu & Chhattisgarh region. Uses this knowledge to cure many chronic diseases based on the
planets which are affected in one's life.
A renowned Astrologer, Numerologist, Namologist, awarded Title of " Priest" & "Pandit" from USA based co. Awarded with Eminent Face Reading Expert Award & Indian Achiever Award as well.
Location- MUMBAI, ( INDIA)
( By Prior Appointments)